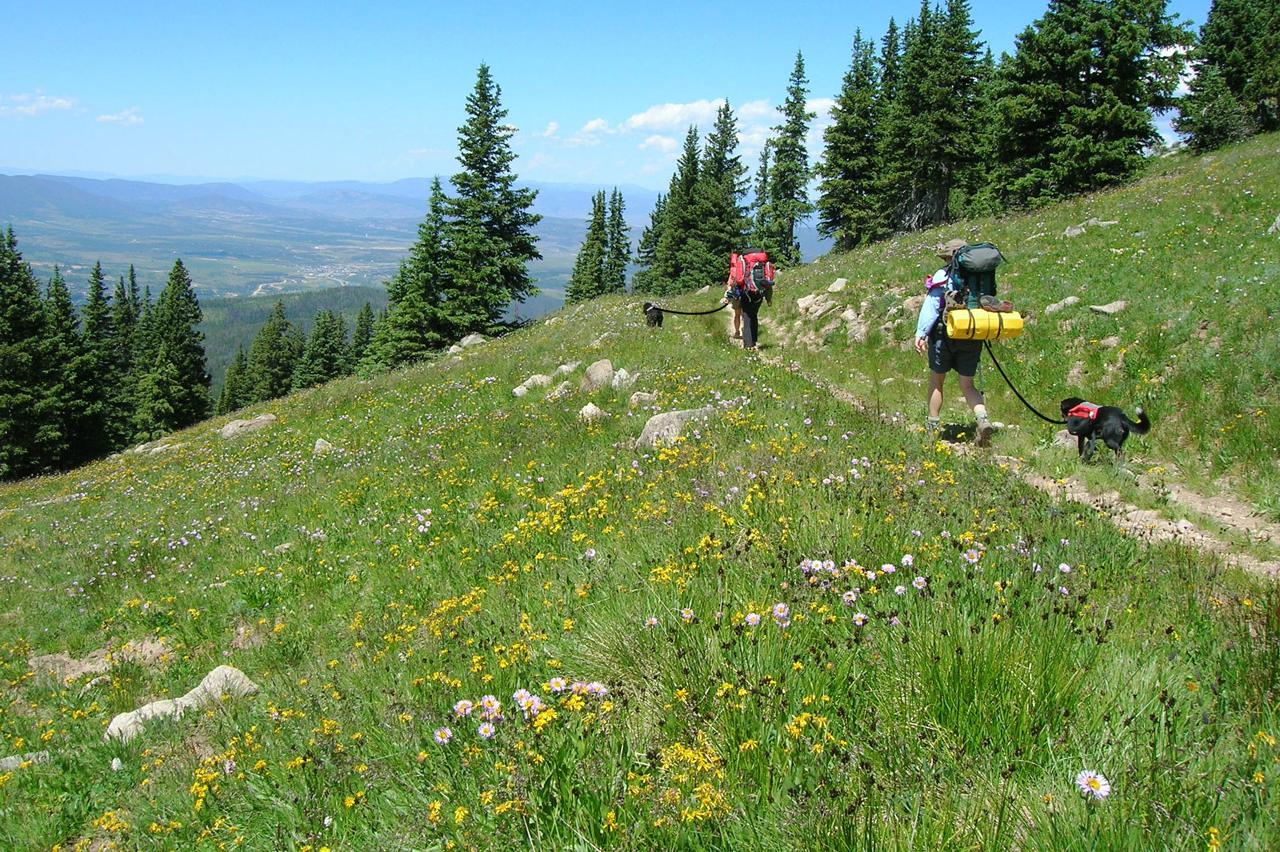 Summer Activities
Venture Out in the Rockies
If you have been to Winter Park during the ski season but haven't been here during summer, you're missing out! When the snow-capped peaks melt away to flowing rivers and lush valleys, Winter Park transforms into a summer playground for outdoor enthusiasts who love hiking, biking, horseback riding, rafting, fishing, zip-lining, and more.
Before heading out on your Colorado adventure, check out these summer packing list and itineraries to prepare for your trip. Download a list of things to do in the summertime.
Due to COVID-19, many activities have new restrictions or are not open to the public. Please reach out to activity providers for their availability and safety regulations.