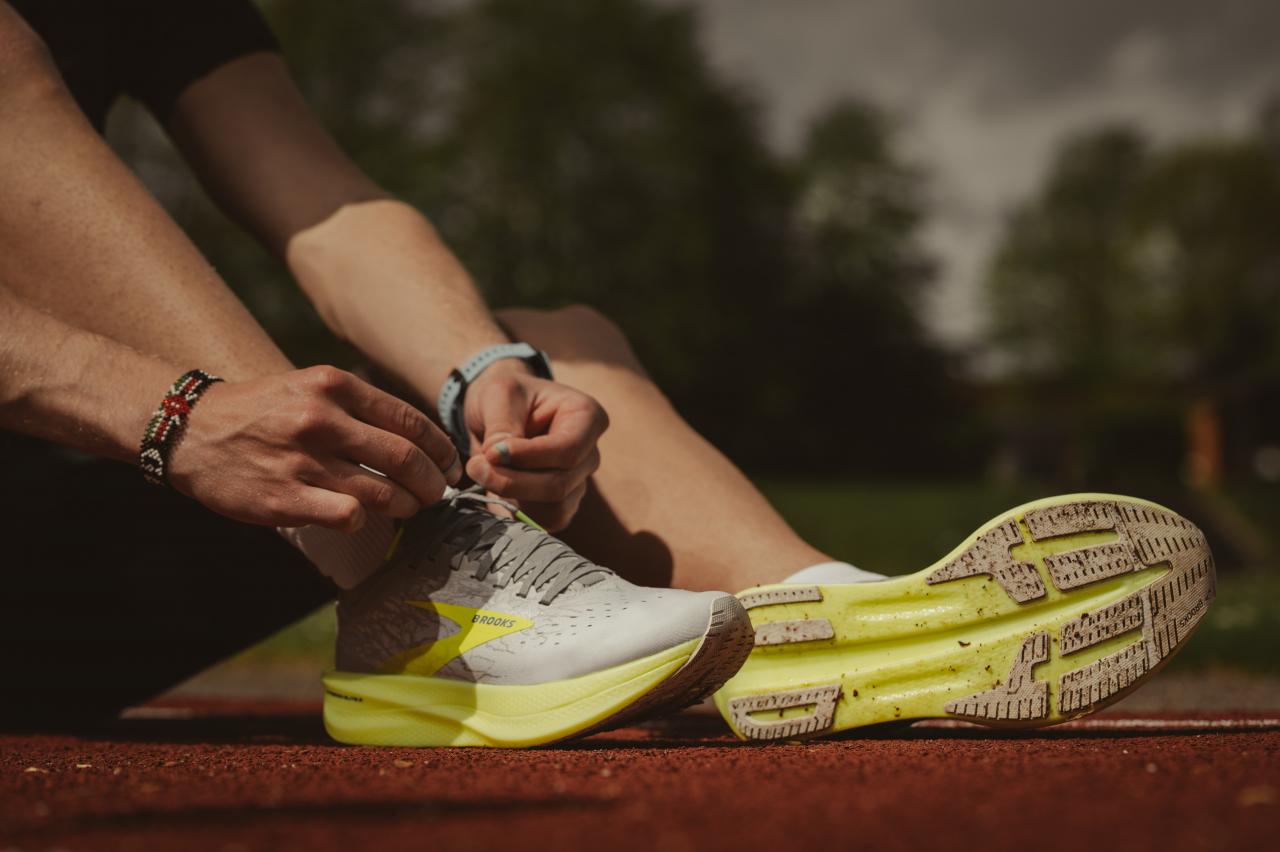 Sporting Events in Winter Park
Stay tuned!
We are working on our 2021 summer activations and events, below is the tentative schedule for the season. This schedule is subject to change so keep checking back for additional events, confirmation, and new event protocols. We constantly strive to deliver unique experiences to visitors, vacationers, and locals.
Pro tip: Sign up for a Winter Park Experience Pass and gain access to deals and discounts as well as the insider's guide to incredible local adventures and experiences. It is free and available on your mobile device.
Our doors are open and ready to welcome all who want to venture out and explore our wide-open spaces. For more information about the impact of COVID-19 on Winter Park & Fraser, visit Updates & Alerts.
Winter Park has plenty of activities that help you work up a sweat. But what about if you're looking for a bit more competition? Find it here!
---
Printable Weekly Event List | Submit a New Activity/Event |
Need more information?