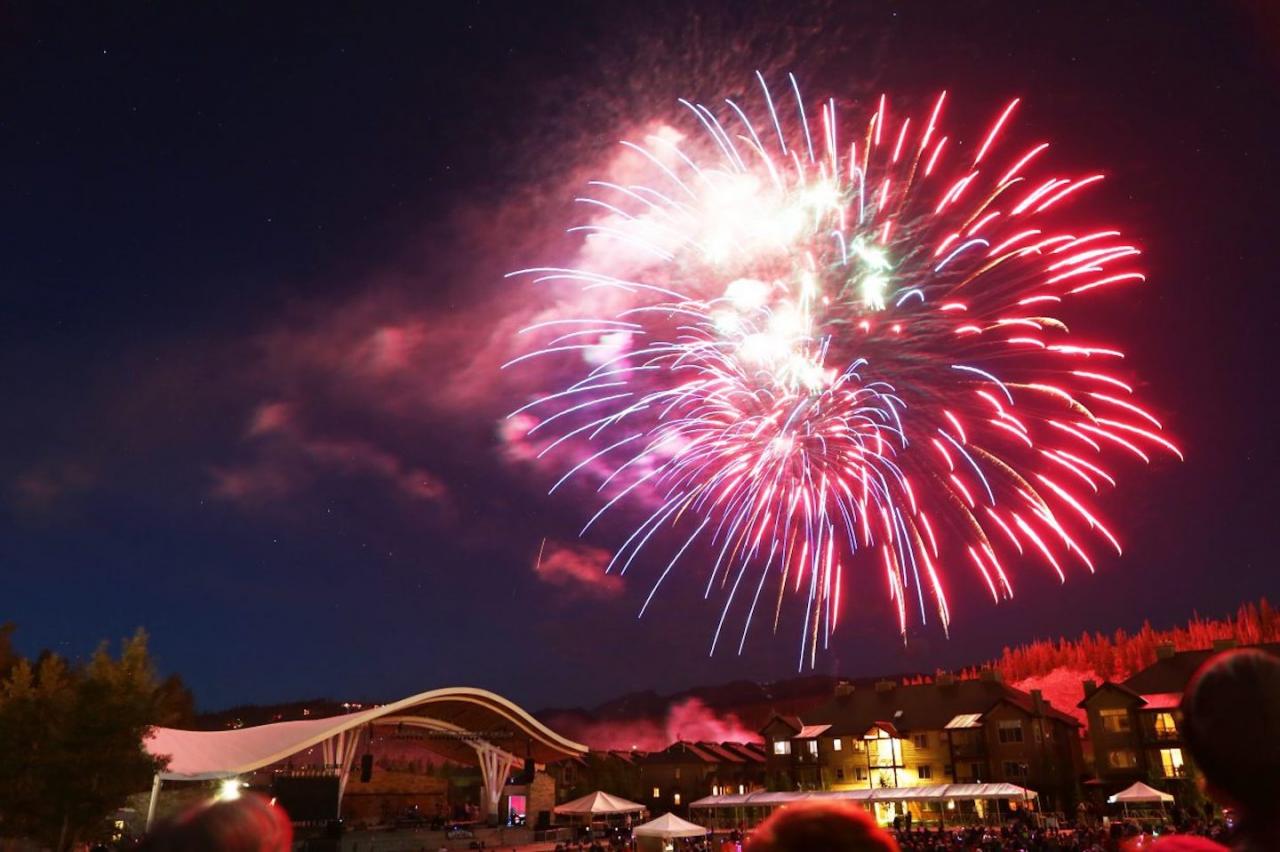 Holiday Events
Festive Fun in Colorado's favorite Playground
Winter Park is getting all shined up for the 2021-22 winter season!
Just like that Pink Floyd song "Shine on you crazy diamond," we are encouraging locals, visitors, and vacationers to shine their best and brightest this winter season. Our community welcomes and encourages everyone to live like locals, be adventurous, and celebrate the beauty of the surrounding area. Experience all that Winter Park has to offer! Learn more about how you can shine in Winter Park.
Winter Park is always ready to celebrate a holiday! Check out these events currently on our event schedule.
December 11
Venture Out Fest Winter Park Resort
December 11
Devil's Thumb Ranch
Tommelfest
December 18
Granby Ranch
Brent Rowan & Friends Holiday Concert
December 18 & 19
Rocky Mountain Repertory Theatre's
Home for the Holidays
December 24
Winter Park Resort Torchlight Parade
December 31
Rocky Mountain Repertory Theatre's
A New Year's Eve Special
December 31
Grand County Blues
New Year's Eve Blues Dance Party
December 31
Granby Ranch
New Year's Eve Extravaganza
December 31
Town of Winter Park's
Shine On New Year's Eve Celebration
Colorado Unfiltered
Our doors are open and ready to welcome all who want to venture out and explore wide-open spaces. If you are looking for biking, hiking, fishing, or camping, Winter Park has it in spades. And, if all you want to do is reflect, relax and destress, you can do that too -- we really are #ColoradoUnfiltered! For more information about the impact of COVID-19 on Winter Park & Fraser, visit Updates & Alerts.