Personal Wellness
Image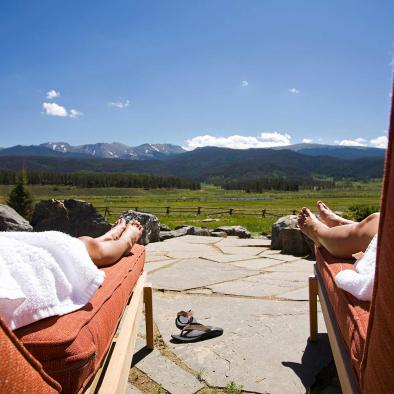 Whether you have health care needs or are looking to enjoy spa treatments our community has everything you need.
Sometimes, it's okay for things to be all about you. Sometimes, when you play hard, you need to rest easy. Sometimes, traveling leaves a few aches and pains. It's no secret that our daily lives are challenging, and it's no secret that a few hours of self-care helps us destress, detox and decompress.
So, what's your idea of relaxation while you're on vacation? Winter Park hosts a wide selection of spas, salons and wellness centers offering an array of services including massage, acupuncture, neuromuscular therapy, reflexology, chiropractic care, aromatherapy and energy healing, all available as individual services or group packages. Go ahead and pamper yourself in luxury with our relaxing three-day itinerary Your body and mind will thank you for it.