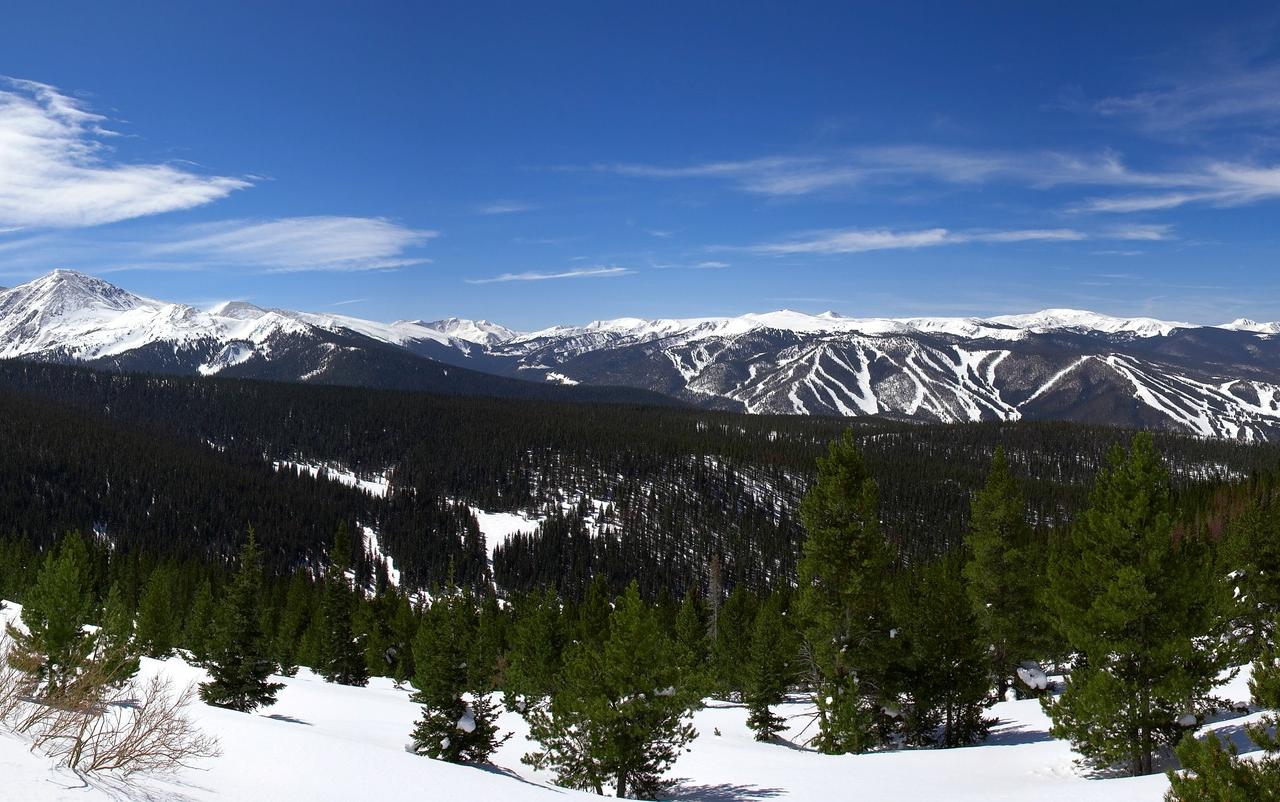 Business Education
Classes, Programs and Consulting
Business Education
Small Business Resources, Trainings and Programs for Starting, Growing and Sustaining New and Existing Businesses in Colorado
These events are designed to assist our community business members in building and enhancing their individual businesses by teaching business owners to manage finances, conduct their marketing and improve retention rates while maximizing the resources available to their business.
Grand County Business Workshop and Events
For more information, contact the below organizations:
Grand County Higher Education 
www.gchighered.org
(970) 548-7863
[email protected]
 
NorthWest SBDC
NorthWestSBDC.org
970.726.1123
Schedule an appointment with a consultant.
Grand County Office of Economic Development
grandforbusiness.com
970.531.1343
Winter Park & Fraser Chamber
PlayWinterPark.com
970.726.4118
Northwest Colorado Council of Government
nwccog.org
970.468.0295
Grand County Housing Authority
Free Workshop
Are you thinking about buying a home, but not sure how to get started? Not sure if you can qualify for a loan in today's market? This class will help prepare you to become a successful homeowner! The workshop will cover everything you need to know to purchase a home: how to determine if you can afford it, how to find a loan and how to work with realtors, appraisers and lenders.
Find out if you qualify for down payment assistance or special loan programs or new tax credit programs that are available.
Plus, find out if you qualify for special homebuyers assistance programs. Down payment assistance, first-time homebuyers, mortgage credit certificates — Don't just assume you can't buy a house!
Please visit the Housing Authority website here or call 970.725.3071.
 
Find Business Education Events