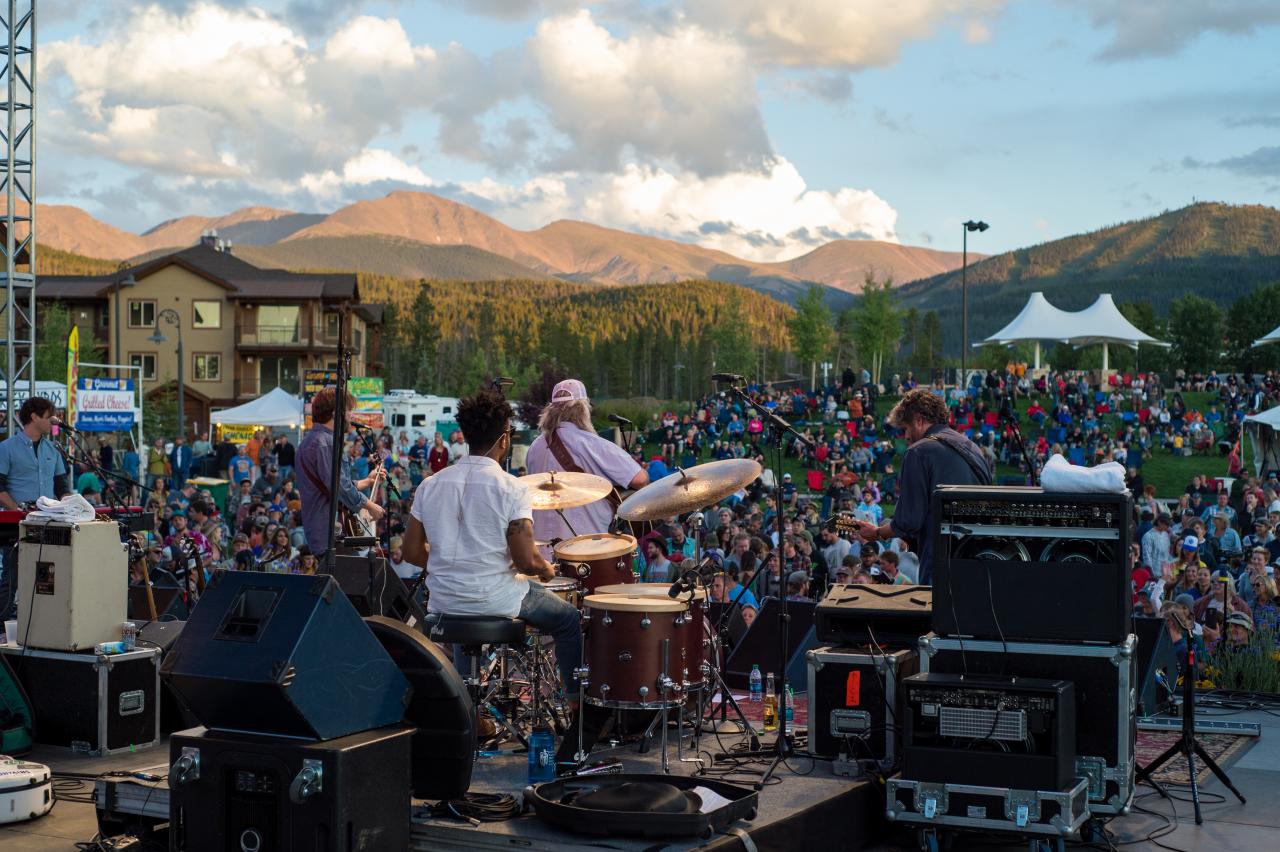 Volunteer
Event & Activity Volunteers
Volunteer Opportunities
Help Build a Better Community
Stay tuned 2021 updates
Are you interested in volunteering with the Winter Park Chamber to produce summer events and activities that enrich our community this summer season?
Working with our partners and our volunteers, we are able to attract a wide variety of year-round events and activities to the Winter Park and Fraser area including the following:
Run for Independence - July 4, 2020
Winter Park Jazz Festival - July 18-19, 2020
SolShine Music Festival - August 22, 2020
Country at the Park - TBD
Switchback Music Festival - September 5, 2020
Our volunteers are an essential and invaluable part of our team, without whom these well-loved events would not be possible. We recognize that each individual's experience is unique, and we welcome the opportunity to work with you to best apply and build on your unique skill set.
In return for your service, we offer incentives for sharing your time and experience, which could include a free beverage and lunch, event ticket/or a $25 donation per shift to the non-profit of your choice on your behalf.