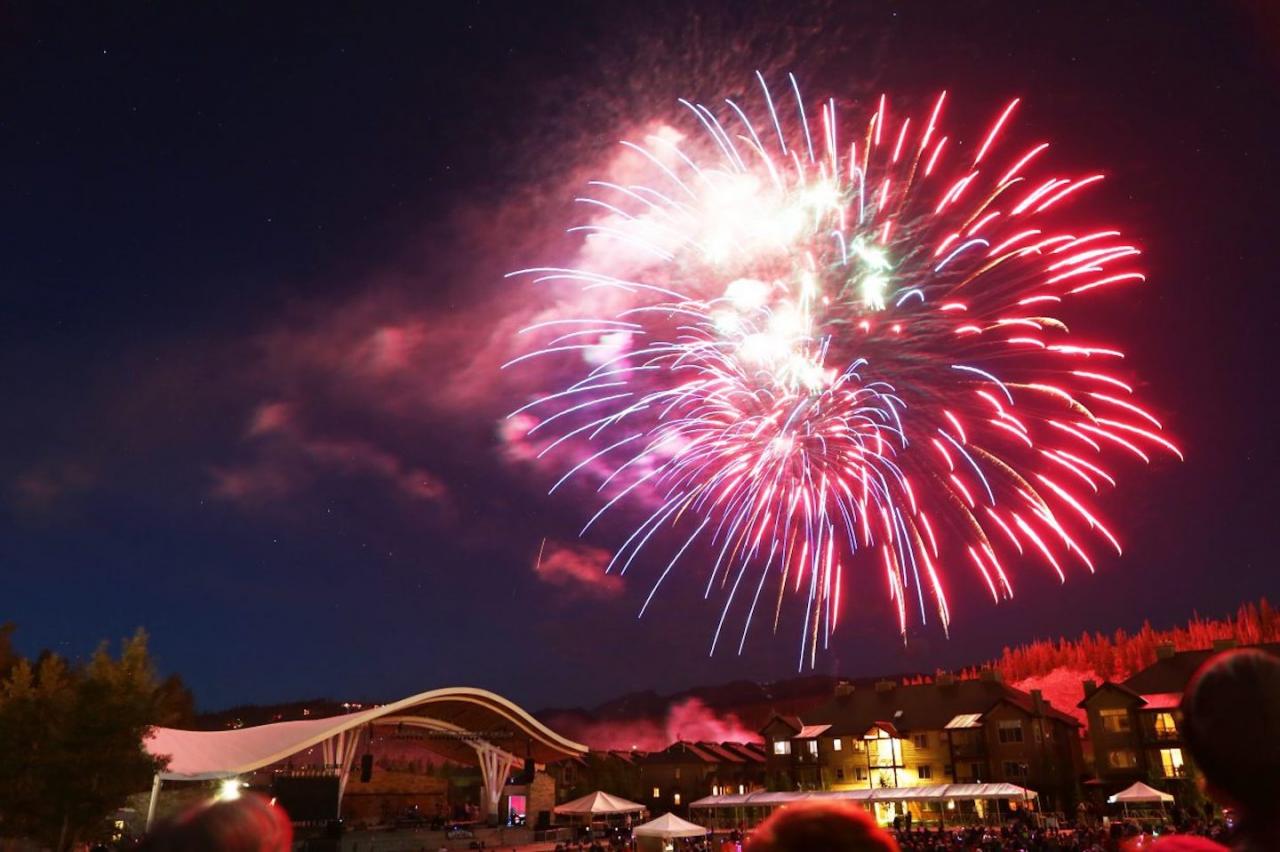 Holiday Events
Festive Fun in Colorado's favorite Playground
Winter Park is Welcoming Winter this 2022-23 winter season!
We are encouraging locals, visitors, and vacationers to Welcome Winter this season. Our community welcomes and encourages everyone to live like locals, be adventurous, and celebrate the beauty of the surrounding area. Experience all that Winter Park has to offer! Learn more about how you can Welcome Winter in Winter Park.
Winter Park is always ready to celebrate a holiday! Check out these events currently on our event schedule.
Colorado Unfiltered
Our doors are open and ready to welcome all who want to venture out and explore wide-open spaces. If you are looking for biking, hiking, fishing, or camping, Winter Park has it in spades. And, if all you want to do is reflect, relax and destress, you can do that too -- we really are #ColoradoUnfiltered! It's always good to Know Before You Go before coming into town, visit Updates & Alerts.