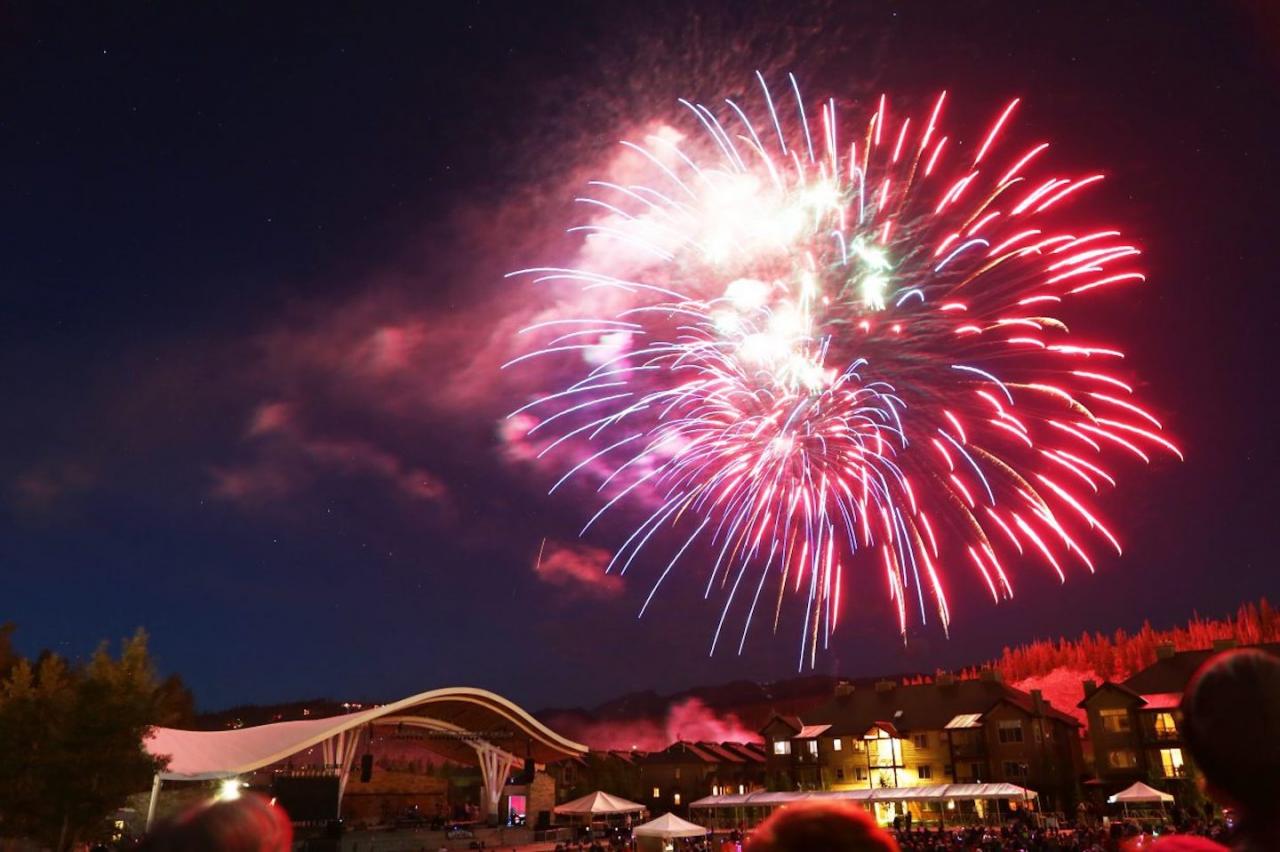 Holiday Events
Festive Fun in Colorado's favorite Playground
Winter Park is always ready to celebrate a holiday! Check out these events currently on our event schedule.
July 1-4
4th of July Celebration
Red, White & Buckstein: A 4th of July Concert
presented by The Real Estate Company - Mountain Division
July 4
Rendezvous Run for Independence
Colorado Unfiltered
Our doors are open and ready to welcome all who want to venture out and explore wide-open spaces. If you are looking for biking, hiking, fishing, or camping, Winter Park has it in spades. And, if all you want to do is reflect, relax and destress, you can do that too -- we really are #ColoradoUnfiltered! For more information about the impact of COVID-19 on Winter Park & Fraser, visit Updates & Alerts.