Rodeos
Image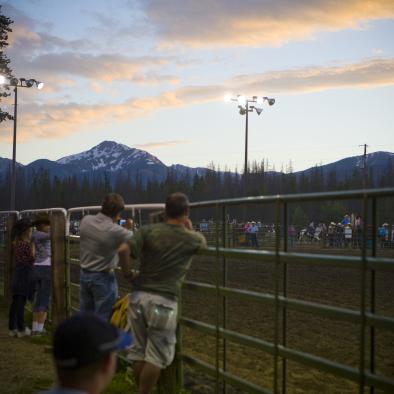 Have you been to a rodeo in the Colorado Rockies? Get a unique perspective on Western history and culture in the Rocky Mountains, and attend one of Winter Park's signature Western events.
Whether your group includes young children or older adults, there's plenty of fun and excitement to be had at the High Country Stampede Rodeo and the Middle Park Fair & Rodeo!
For the full experience, start in the late afternoon with mutton busting (little-want-to-be-cowboys kids riding sheep till they slip off), and then grab a delicious BBQ dinner before the main event. Roping cowboys, rodeo queens, bucking broncos and clowns—you won't want to miss a thing.
While you're in town, be sure to check out some of our unique horseback riding trails or wagon and hayrides to round out your Western experience.