Winter Park Packing Lists
Image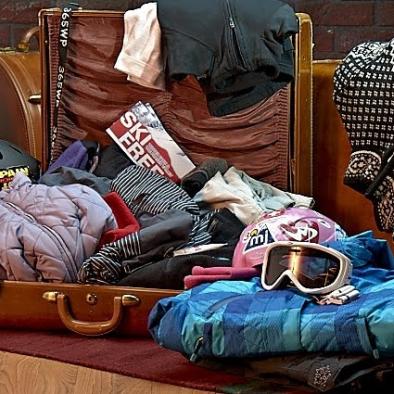 Winter Park Experience Pass
Pro Tip
Gain access to deals and discounts as well as the insider's guide to incredible local adventures and experiences. It is free and available on your mobile device. 
Packing List for Winter Park Summers
Colorado summers are some of the best in the world! Warm, sunny days with cool, starry nights. The temperature can swing up to 50 degrees F between mid-day and midnight. We always suggest layers in the summertime. View current weather conditions here. Here are some summer packing ideas we've pulled together based on various things to do in Winter Park. Start packing for your next trip to Colorado's favorite Playground. 
Pack for fall in Winter Park, CO.
Anything goes in the high country when it comes to the weather. We love to hike, bike, look for wildlife, get out on the lake, or just relax. The weather changes suddenly, so you should be ready for anything from sun to snow showers. Here are our packing list recommendations, in addition to the usual. 
Of course, if you did forget anything or just like to shop, we have an excellent selection of retail stores here in the Winter Park & Fraser Valley. You will be able to pick up whatever you left at home or something new! Spring and Fall are great times to hit the sales on equipment and outerwear as well. In the Spring, you can purchase skis and snowboards for a steal, and in the Fall, watch for bikes and skateboards on sale!
Winter Park-Fraser Valley's Packing Tips
It is nearly impossible to pack light for a ski vacation. However, packing right has just gotten easier, thanks to our "cheat sheet" below. In addition to the obvious ski pants, coats, gloves and gear (unless you want to rent from one of the many rental shops in town), here are a dozen tips on what to take that will have even novice snow bunnies packing like pros.