Winter Park's Experience Passes
Image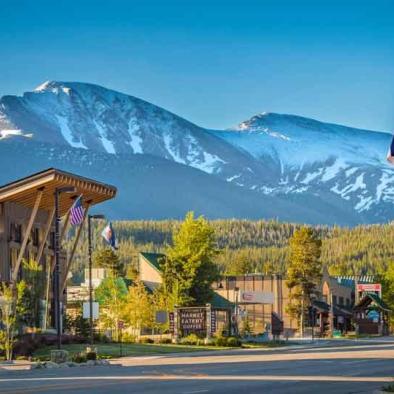 Welcome to Winter Park's Experience Passes 
Our Experience Passes offer curated, quintessential experiences unique to Winter Park and the surrounding area. Want the local's guide to the best hikes or know where and when to ride? Sign up for a pass and get started. These Passes are free, super easy to access, available on your mobile device, and provide incredible deals, promotions, and discounts. Choose a Pass and start your adventure today.
Pro Tip: 
You don't have to summit a mountain or ski a black diamond to use the discounts! Just download a Pass and take advantage of the offers.
PASSES:
Savings Pass - discounts and deals from restaurants, recreation, retail, and services.
Hungry Hikers Pass - review 25 local hikes and take advantage of the the local business deals when you are off the trail.

Roam & Ride Pass - gain insight into the best bike rides, trails, and parks in the area. And, of course deals to take advantage after your ride.