SolShine Concert
Image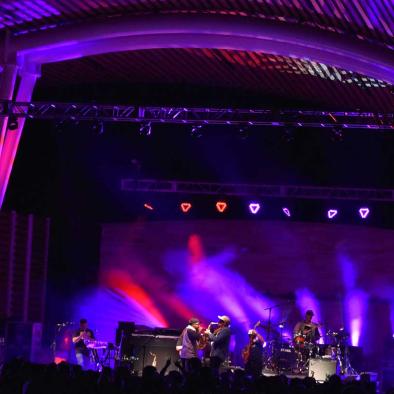 Keller Williams
August 12, 2023
An evening musical adventure, the SolShine Concert brings together great bluegrass bands to jam the night away at the Rendezvous Event Center. Keller Williams' Grateful Grass is headlining this year's event, featuring Keith Moseley, Jacob Jolliff, John Mailander. Plus Pick & Howl - 2023 RockyGrass Winners, Easy Tiger featuring Andy Straus.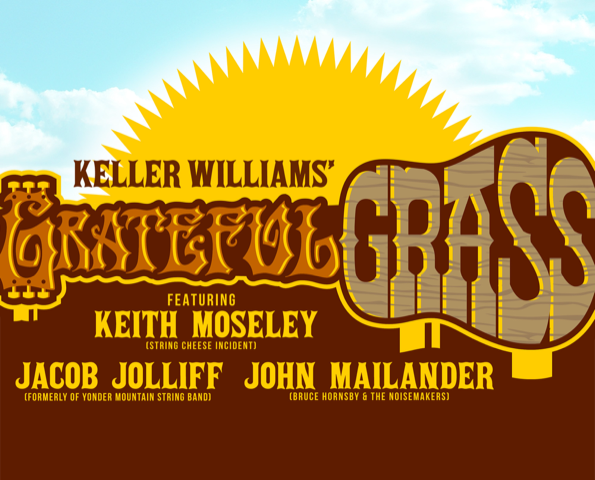 Get your ticket!
The Town of Winter Park is thanking the community and guests for all their continued loyalty to Winter Park by offering SolShine as a free concert. Tickets are required to enter the venue and can be obtained here.
This is a free event, but you will need a ticket to enter the venue. Get your FREE ticket here! 
Schedule* 
Gates open: 3:00 pm
Easy Tiger: 4:30 pm
Pick & Howl: 6:00 pm
Keller Williams' Grateful Grass: 7:00 - 10:00 pm
*Schedule subject to change. 
Location 
Rendezvous Event Center, Downtown Winter Park
78821 US Hwy 40
Winter Park, CO 80482
Event Rules & Regulations
All times are subject to change. RAIN OR SHINE. ALL SALES ARE FINAL, NO REFUNDS. If an event is canceled or rescheduled, or the venue is closed, you will be updated via email as soon as information is available, we will send an email to the address you provided in the ordering process (you must use a valid email address with your order). 
Venue Regulations
Please read the SolShine Music Festival rules and regulations for the Rendezvous Event Center. These policies are in place to protect our attendees, musicians, and staff as well as designed to provide the most pleasurable Festival experience for all attendees. Learn which items are permitted and which are banned from the venue.  
NOTE:
There will be a Chamber-approved photographer onsite photographing this event. Event photographs will be used by the Winter Park & Fraser Chamber for advertising and marketing purposes. 
Meet Our Sponsors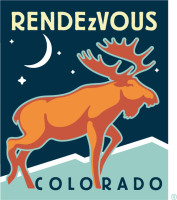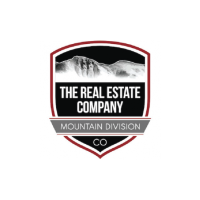 Gold
The Real Estate Company Mountain Division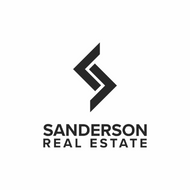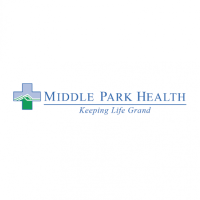 Silver
Middle Park Health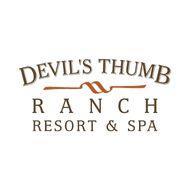 Silver
Devil's Thumb Ranch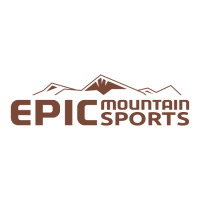 Silver
Epic Mountain Sports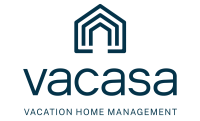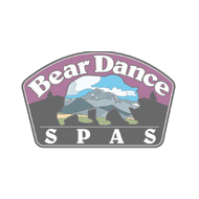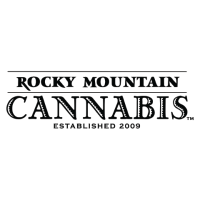 Silver
Rocky Mountain Cannabis

Event & Volunteer Information
All the Information You Need for the Event