Photo Policies
Image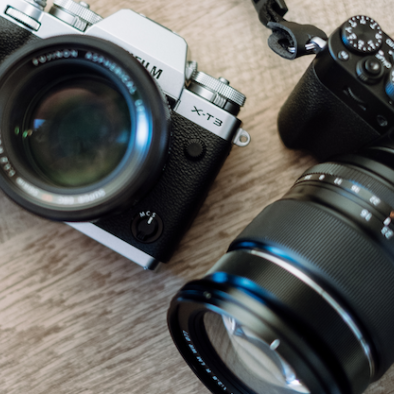 Notice of filming and photography at the Rendezvous Event Center during ticketed and free events.
By attending the Rendezvous Event Center, you agree that you may be photographed, filmed, or otherwise recorded for use in marketing, promotional and/or training materials, reproduced, distributed, publicly displayed or otherwise used by Town of Winter Park, Winter Park & Fraser Chamber and their respective affiliates (collectively, the "Released Parties").
Instant/personal digital cameras are usually permitted, except when specific Artists do not agree.
No professional cameras of any type allowed (SLR, no detachable lens, or a lens longer than 2″). No video or audio recording devices permitted. No tablets.
The above policies are subject to change by artist management
Media or professional photographers who'd like permission to shoot at a concert should contact the Winter Park & Fraser Chamber.
LOCATION:
Rendezvous Event Center, Downtown Winter Park
78821 US Hwy 40
Winter Park, CO 80482