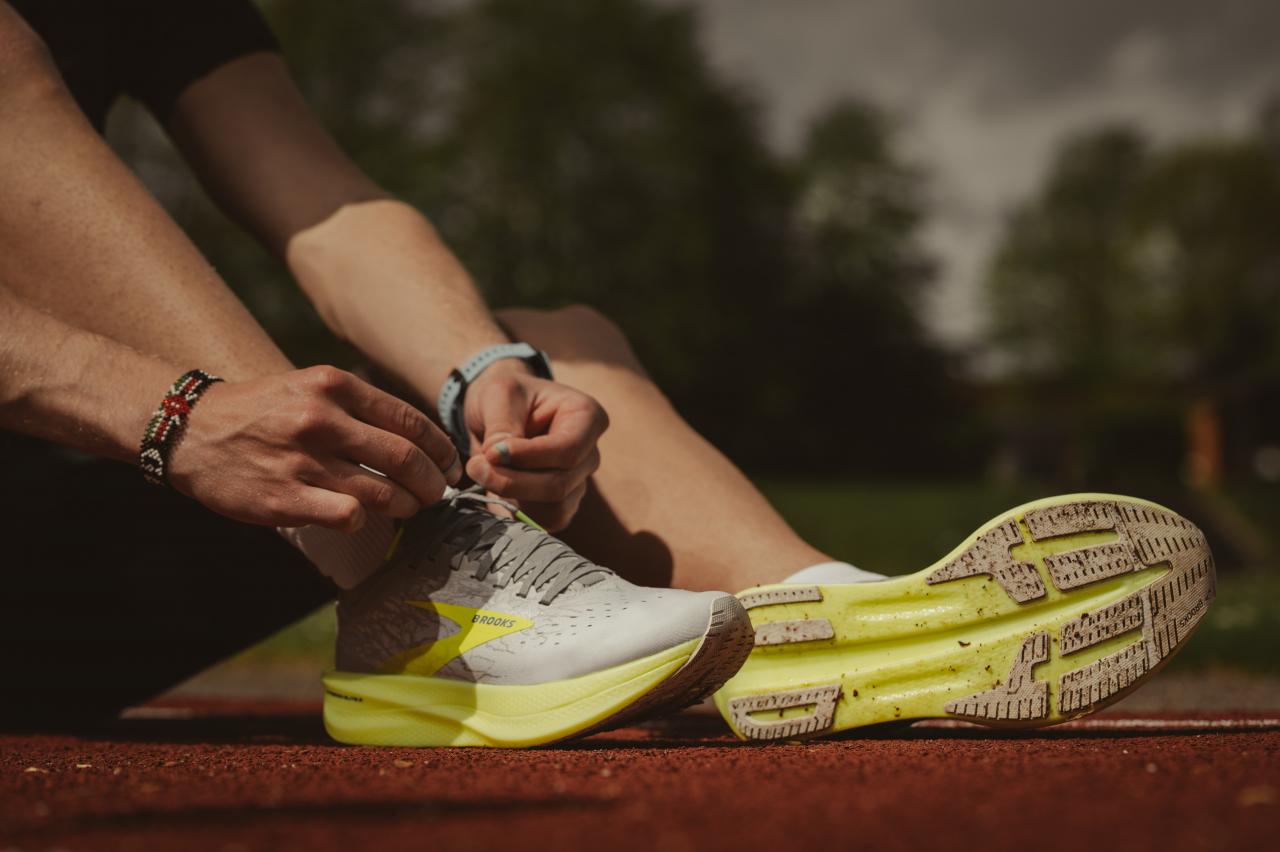 Rendezvous Run for Independence
July 4, 2022
Rendezvous Run for Independence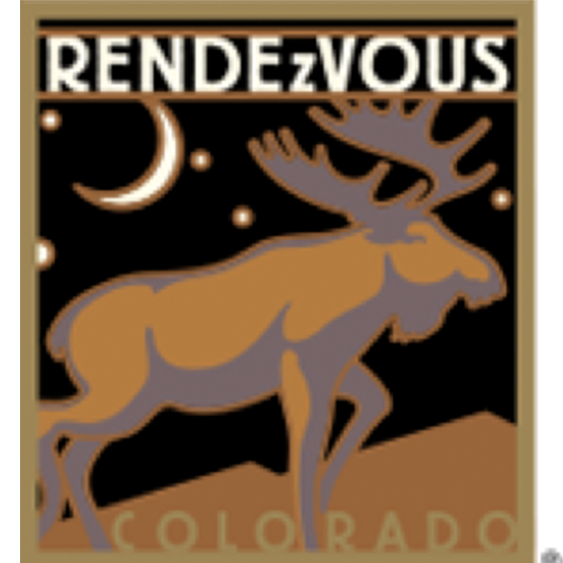 Monday, July 4, 2022

Presented by Rendezvous Colorado
Continue your 4th of July celebration right and join us in beautiful Winter Park, Colorado Unfiltered, for the Rendezvous Run for Independence 5k Run/Walk.
The 5K run/walk starts at the Gondola Plaza at Winter Park Resort and competitors will wind their way down the beautiful Fraser River Trail, through green forests and open valleys, through the Town of Winter Park, and, finishing at the Rendezvous Event Center.
The Rendezvous after party will include refreshments, awards, music from DJ Jen G, and prize giveaways at Rendezvous Event Center.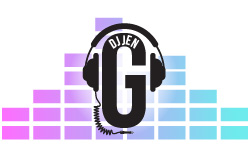 Hop on The Lift (Hideaway Park Southbound Stop) and catch a free ride to Winter Park Resort or stop for lunch somewhere downtown.
This schedule is subject to change so keep checking back for additional information, ticket prices, and new event protocols. We hope to have more information about this event posted soon!​
2022 Race Schedule
Register in person and/or pick up your bib in advance at the Winter Park Information Center on Saturday, July 2, 12PM-4PM or on Sunday, July 3rd, 9AM-4PM.
Registration and Bib Pickup will also be available at the Gondola Plaza at Winter Park Resort on Monday, July 4th. Online pre-registration will close on Friday, July 1st at 5 PM. You may register in person at the Winter Park Information Center starting on Saturday, July 2nd at 12 PM-4PM or Sunday, July 3rd at 9AM-4PM.
Race Day Schedule – (Course Map coming soon!)
7:00 - 8:30 am Packet Pick up and Day of registration at the Gondola Plaza at Winter Park Resort
9:00 am Race Start
Parking Information
Please note: Parking will not be available at the Gondola Plaza. Please plan to park at the Vintage Parking lot, Village parking garage, or North Bench lots.
2021 Race Results
2021 RACE RESULTS: Check out the race results from 2021.
Need more information?
Volunteer Information | Sponsorship Information | Vendor Information

There will be a Chamber approved photographer onsite photographing this event. Event photographs will be used by the Winter Park & Fraser Chamber for advertising and marketing purposes. Review the full photo policy.