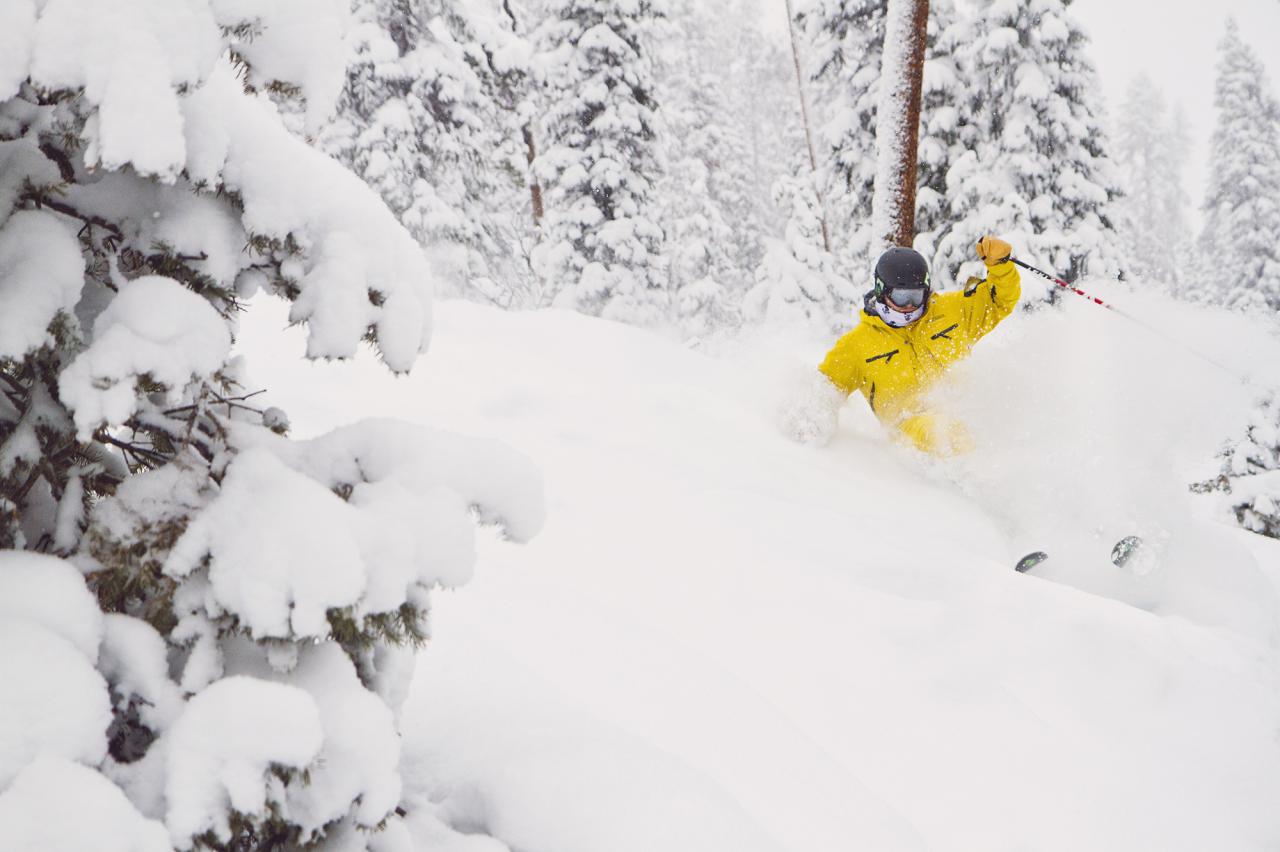 Ski Pass Discount
Become a Member & Save
2019/20 Ski Pass Discount
This year:  Come early September 2019, the Chamber will email the paperwork for the Winter Park Resort 2019/2020 Season Pass discount to the primary contact of our member businesses give to their employees as they choose. See below.
How it works: The Chamber has now electronically disseminated the discounted Season Pass paperwork to the primary contact of each member business. The primary contact will then print, approve, sign and distribute the signed forms to their employee(s). From there, the employee must come into the NEW LOCATION of the Winter Park Information Center (78967 US HWY 40, WINTER PARK, CO 80482) in order to have paperwork validated.
At that time, the assigned paperwork will be stamped by the Information Center Staff. Once the paperwork is validated with a stamp, it can then be taken to the Winter Park Resort Pass Office.
Please note, paperwork must be stamped and have the signature of the primary contact, otherwise, it will be declined at the Winter Park Resort Pass Office window. Email [email protected] if paperwork is needed by primary contact to give to their employees.
Two NEW Deadlines: All paperwork must be turned into the Winter Park Pass Office by 4:00pm on October 23. Thereafter, in order to receive the $449.00 rate or by 4:00pm on December 19 to receive the $499 rate. (This is a $50.00 savings from what is offered to the general public at this current time).
2019/2020 WINTER PARK RESORT SEASON PASS PRICES FOR MEMBERS
Winter Park Resort and the Winter Park & Fraser Chamber are pleased to offer Winter Park Resort Adult (Age 23+) Season Passes at the following discounted rates:
Purchase by October 23rd: $449
Purchase October 24th through December 19th: $499
Purchase after December 19th: $579*
Please Note:
This is for Winter Park Resort only. There is not a Chamber of Commerce discount price for the IKON pass.
There is not a discount on other Winter Park Resort passes due to the new Young Adult (Age 13-22) pass.
Visit www.ikonpass.com for prices and availability of IKON and other Winter Park Resort passes.
WPR Pass Office Hours:
9:00am to 4:00pm, 7 days a week through end of September. October hours: Monday thru Friday 9:00am to 4:00pm. Closed on weekends.