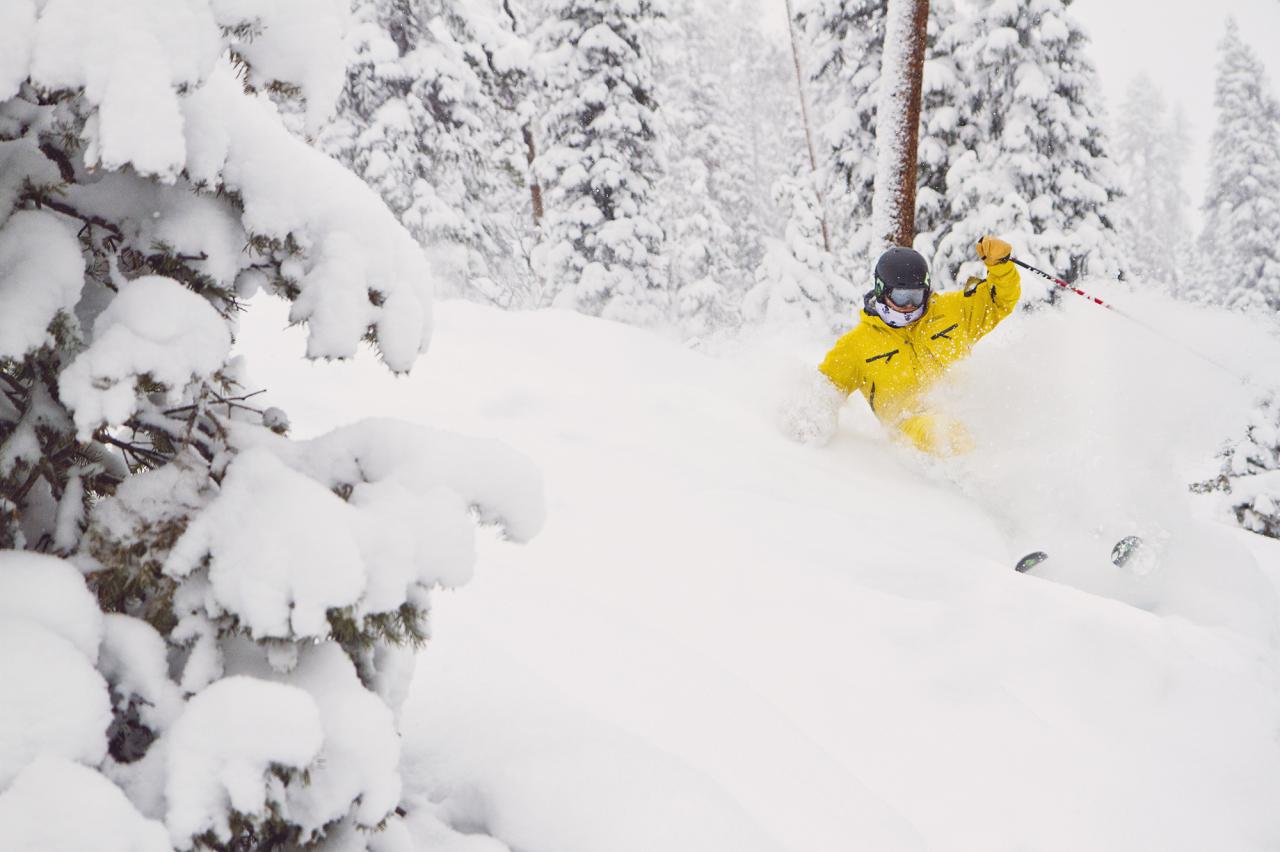 Season Pass Discount
Become a Member & Save
2023/2024 Season Pass Discount
Season Pass discounts are a Winter Park & Fraser Chamber Member Benefit.
IMPORTANT: In order to receive this member benefit, 2023 membership dues must be paid in full. NOTE: The Season Pass Office will not process walkup requests for Chamber Passes. Dates and pricing are subject to change at any time.
HOW IT WORKS*:
Step 1. During the first week of October, Winter Park & Fraser Chamber staff will email the 2023/2024 WP Resort-only season pass discount paperwork to the primary contact of our member businesses. It is up to the primary contact to give the information to employees as they choose. Paperwork must be signed by the primary contact and given to the employee before going to the pass office.
Step 2. Email [email protected] (subject line: Chamber Pass) at least 48 hours prior to scheduling your desired date and time to claim your pass with the items below.
a.      Attach with a headshot (think passport photo)
b.      Date of Birth
c.      First & Last Name of employee
d.     Name of Chamber Member Business where you are employed
e.     Payment phone number (payment contact).  DO NOT email credit card information. 
Step 3. Pass office staff will reach out to the payment contact above for payment/additional information. Note: pass must be paid for before pick up.
Step 4.  Employees must complete a 2023/2024 waiver at http://www.ezwaiver.com/wp before coming to will call.
Step 5. Bring the printed signed /verified season pass paperwork to Will Call at Balcony House at Winter Park Resort when you go to claim pass.
 
* Protocol and process could change at any time.
Winter Park Resort and the Winter Park & Fraser Chamber are pleased to offer Winter Park Resort Season Passes at the following discounted rates:
1. Full Season Pass
Purchase by December 14th $699 
Purchase after December 14th $999
2. Midweek/Non-Holiday Pass
Monday through Friday excluding: Dec 18, 2023 – Dec 29, 2023, Jan 15, 2024, & Feb 19, 2024.
Purchase by December 14th $449 
Purchase after December 14th $499
Balcony House Current Will Call Hours of Operation:
______________
Please Note:
This is for Winter Park Resort only. There is no Chamber of Commerce discount price for the IKON pass.
There is no Youth discount on other Winter Park Resort passes due to the Young Adult (Age 13-22) pass.
Visit www.ikonpass.com for prices and availability of IKON and other Winter Park Resort passes.