Member Tool Boxes
Image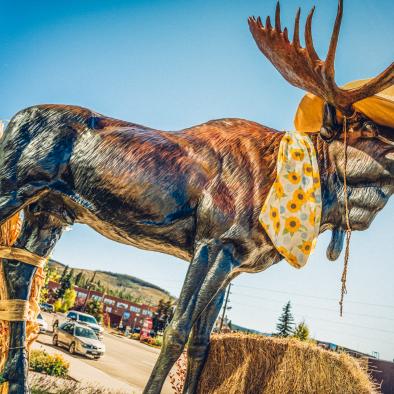 Winter Park & Fraser Chamber Members
As a benefit to our Winter Park & Fraser Chamber members, you'll find this Marketing Tool Box will help you hammer in the promotions and branding efforts to your staff, saw apart graphics that simplify your own marketing efforts and drill in more business. General Terms and Conditions for use: By utilizing any portion of any tool box, promoting or advertising any event or promotion of the Winter Park & Fraser Chamber the user agrees to the the terms and conditions as follows: The Winter Park & Fraser Chamber (WPF Chamber) provides marketing and promotional resources to their members to use as tools to generate additional business opportunities based upon Chamber and Community promotions. By utilizing any portion of a tool box the user understands that the WPF Chamber reserves the right to change details and participation requirements including the termination of any promotion, event or marketing campaign without prior notice. Furthermore, the WPF Chamber provides these resources with no guarantees or warranties. By utilizing this tool box the user agrees to hold the WPF Chamber harmless for any use. The user further agrees to adhere to the tool box requirements as listed with each specific tool box.
How to Access the Tool Boxes
Please note: only members may access/utilize the Chamber's images. Here is the link to access the online library, which includes posters/logos and high-resolution images: http://playwinterpark.smartimage.com Please contact the Chamber for the current password.  For more information on Member Benefits and Winter Park or branding please contact Maria Chavez, Membership Director at 970.283.3550 or [email protected].