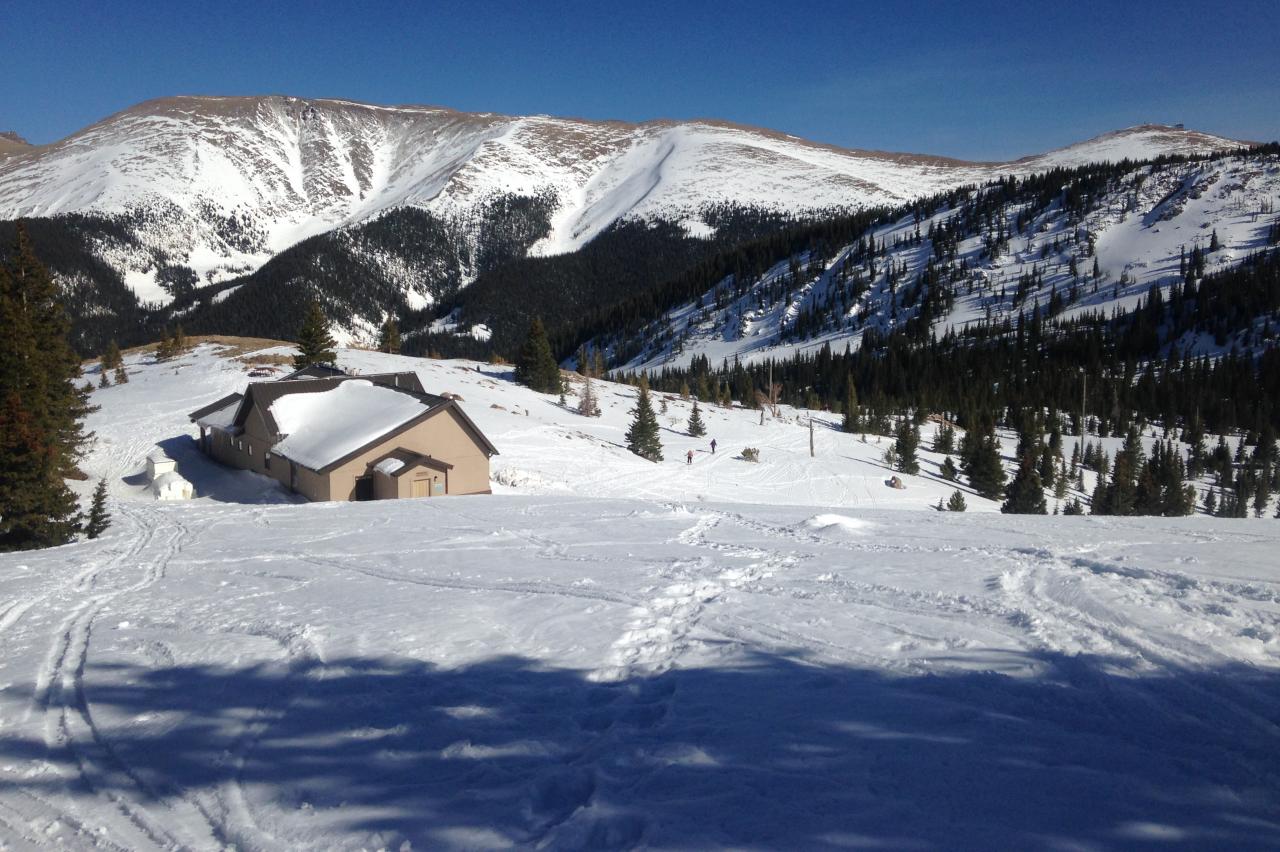 Grand Backcountry
Mountain Adventures for all Abilities and Ages
Whether you're looking for a wild or tame backcountry experience Winter Park won't disappoint - there is something for adventure seekers of every experience level. Safety is of the utmost importance so be sure to know before you go and have the training and preparedness you need (see links below).
How Do You Backcountry?
Early Morning Turns
Mountain mornings have a quiet that fills the air unlike any other place in the world. If you stand still enough and listen hard enough, you can almost hear the mountains breathing. It's this peacefulness that backcountry brings to your life. A few friends will be meeting you this morning. Not thousands of people at a ski resort. You will climb to the top of the mountain with the help of an alpine touring set up and a pair of skins; not with the help of a ski lift. You will make beautiful turns in untouched powder, and you won't have to race the masses to get to them.
In addition to your normal gear check : skis, boots, poles, skins, and helmet, don't forget to check your beacon, probe, and shovel, as well as extra layer of clothes, some water and food. Safety always comes first.
Backcountry really is less and more all at the same time.
Experience the Backcountry