Gearing up for MTB Race Season
Image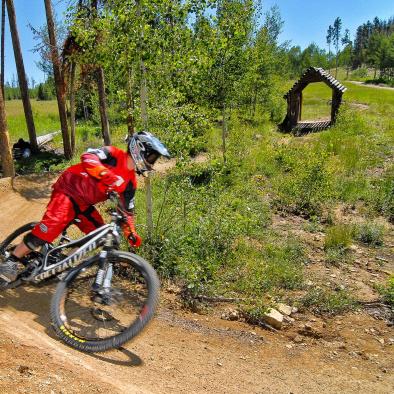 We're gearing up for another amazing summer of bike events in Colorado's Favorite Playground! With two lift-served downhill bike parks, as well as over 600 miles of trails, it's no wonder why Winter Park is Mountain Bike Capital USA™. Summer mountain bike races and events begin June 14 – that's this weekend! With categories and courses for all abilities, racing is fun for anyone who wants to join!  
Granby Ranch
The bike park at Granby Ranch is already open for the summer, offering up a variety of both lift-served downhill and lift-served cross-country trails for the whole family. Summer mountain bike races at Granby Ranch begin this weekend! The first installment of the Gears & Beers enduro-races takes place this Saturday, June 14. Bikes, beers, and burgers - what more could you ask for?! Additionally, a women's specific She MTB downhill bike coaching clinic is scheduled for July 19th.  
Trestle Bike Park
More exciting events are planned at the Trestle Bike Park at Winter Park Resort as well! Trestle opens this Saturday, June 14, and they're starting the season off right with the first race in the 2014 Epic Singletrack cross-country race series. Trestle hosts many other events as well, such as the Trestle Gravity Series which begins July 5. July 24-27 is the Colorado Freeride Festival, when the best pro mountain bikers in the world showcase their skills at the Trestle Bike Park. Any and all enduro athletes are invited, with classes and categories for all abilities. It's an awesome opportunity to get to share the trails with some of the best bikers in the world!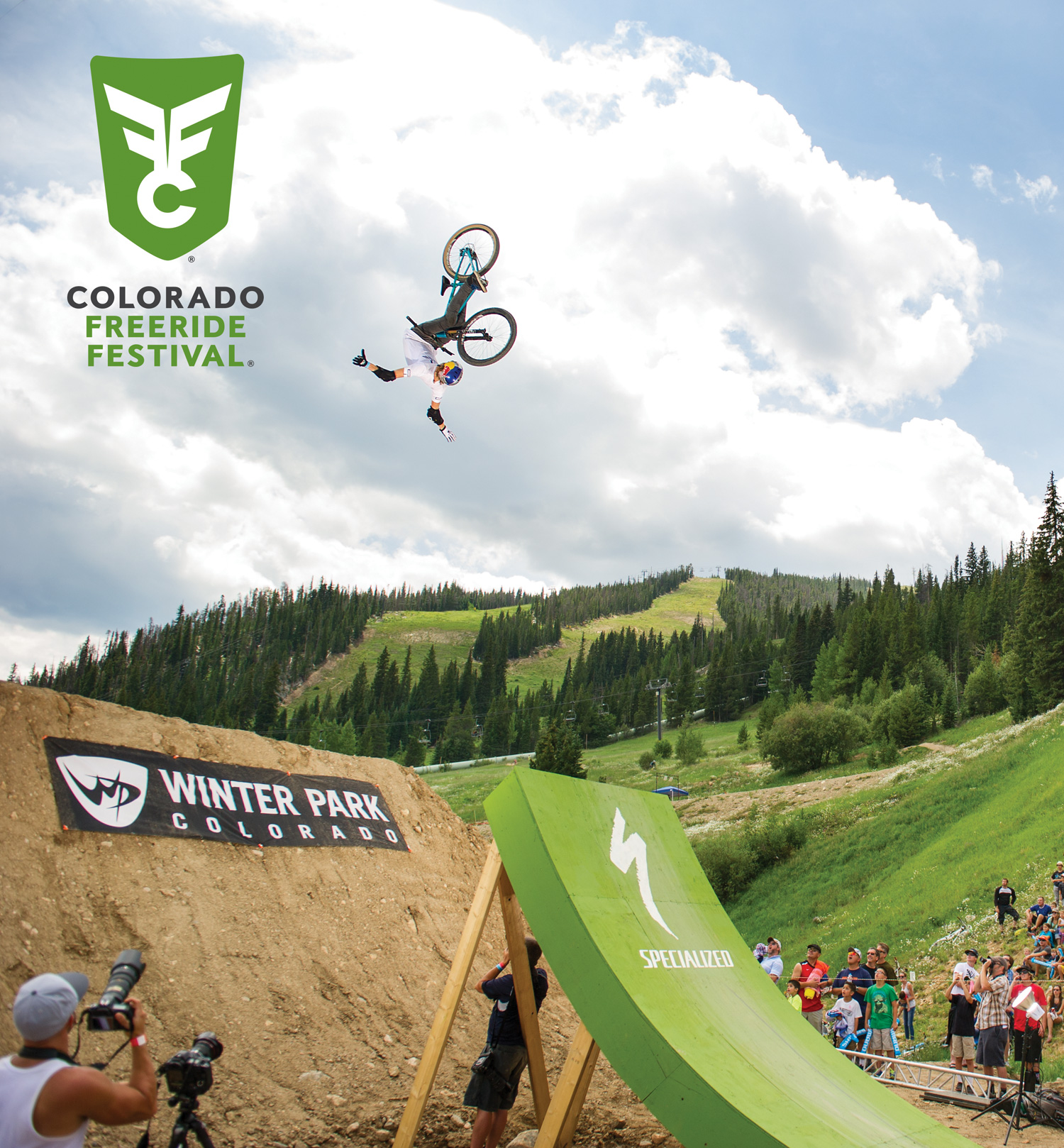 Trestle also hosts several mountain bike camps, including the women's-specific Gravity Goddess camps, as well as Freeride 1-day camps. Camps and coaching at either bike park are a great way to take your mountain biking to the next level!  
Even More!
In addition to the fun at the downhill parks, the Winter Park area has even more mountain biking events in the works for this summer! Our Summer Signature Events include the Rendezvous Rock N' Ride bike tour and music festival – which includes mountain biking, live music, good times and much more!  
Prepare for the Ride
So how can you prepare for this summer's mountain biking fun? Trestle's own bike coach, Scooter McDaniel, recommends pre-riding a course as much as possible before a big race event. This helps you get a feel for every little turn, rock, and jump you'll encounter. Scooter also advises getting in race shape by routinely exercising and logging miles on your bike - so get up here and ride! Indeed, fitness training is important to enduro racers. Jim Peterson, manager at Christy Sports in downtown Winter Park, recommends focusing on two styles of bike training:
Long slow distance training, which builds your endurance and your aerobic threshold, and
High speed interval training, which builds speed and recovery time.
Additionally, proper nutrition and hydration are important too, especially on race days.
Remember to regularly service your bike as well. Proper maintenance goes a long way on race day, when a bike malfunction can make or break the race. Regular tune-ups from Christy Sports or any of the other friendly bike shops in Winter Park can keep your bike in top performing condition. Oh, and we better not forget the most important part: HAVE FUN! Mountain Bike Capital USA™ is all about getting the most smiles per mile on your bike, whether you're competing in an intense enduro race, or simply enjoying a leisurely cruise down the Fraser River Trail. Come put some mountains in your mountain biking in Winter Park! For more information, including trail and event information, contact us at the Chamber of Commerce today! Call us at 800.903.7275 or email [email protected].   Photo credit: Granby Ranch Facebook Photo credits: Winter Park Resort Facebook