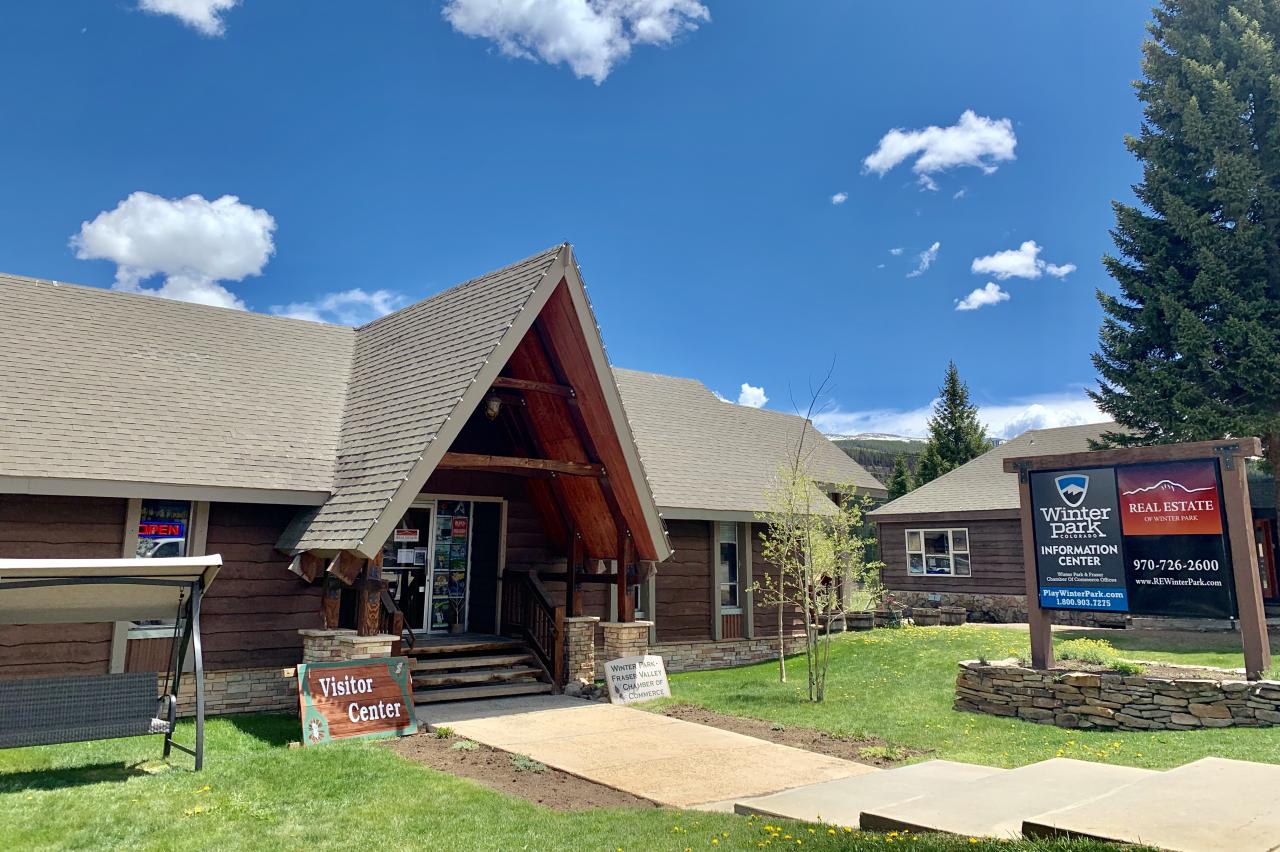 Visit Winter Park
Visitor & Information Centers
Information Centers
Looking for ideas on how to make your getaway perfect?  Visit with our friendly and knowledgeable Information Center staff.  Get local advice and browse our extensive supply of brochures and magazines from Chamber members to ensure you get the most out of your trip, Colorado Unfiltered style!  
Open 365 days from 9am-5pm the Winter Park Information center is located in the heart of downtown Winter Park in the A-frame building on the northeast corner on Hwy 40 and Vasquez Road. Look for Cooper Creek Square directly across the street.
Our Information Center also has maps, member deals and event information. 
WINTER PARK INFORMATION CENTER
Phone: 970.726.4118 | 800.903.7275
Hours of Operation: Monday – Sunday from 9 a.m. to 4 p.m. (365 days)
Physical Address: 78967 US Highway 40, Winter Park, CO 80482
Mailing Address: PO Box 3236 Winter Park, CO 80482
Email: [email protected]