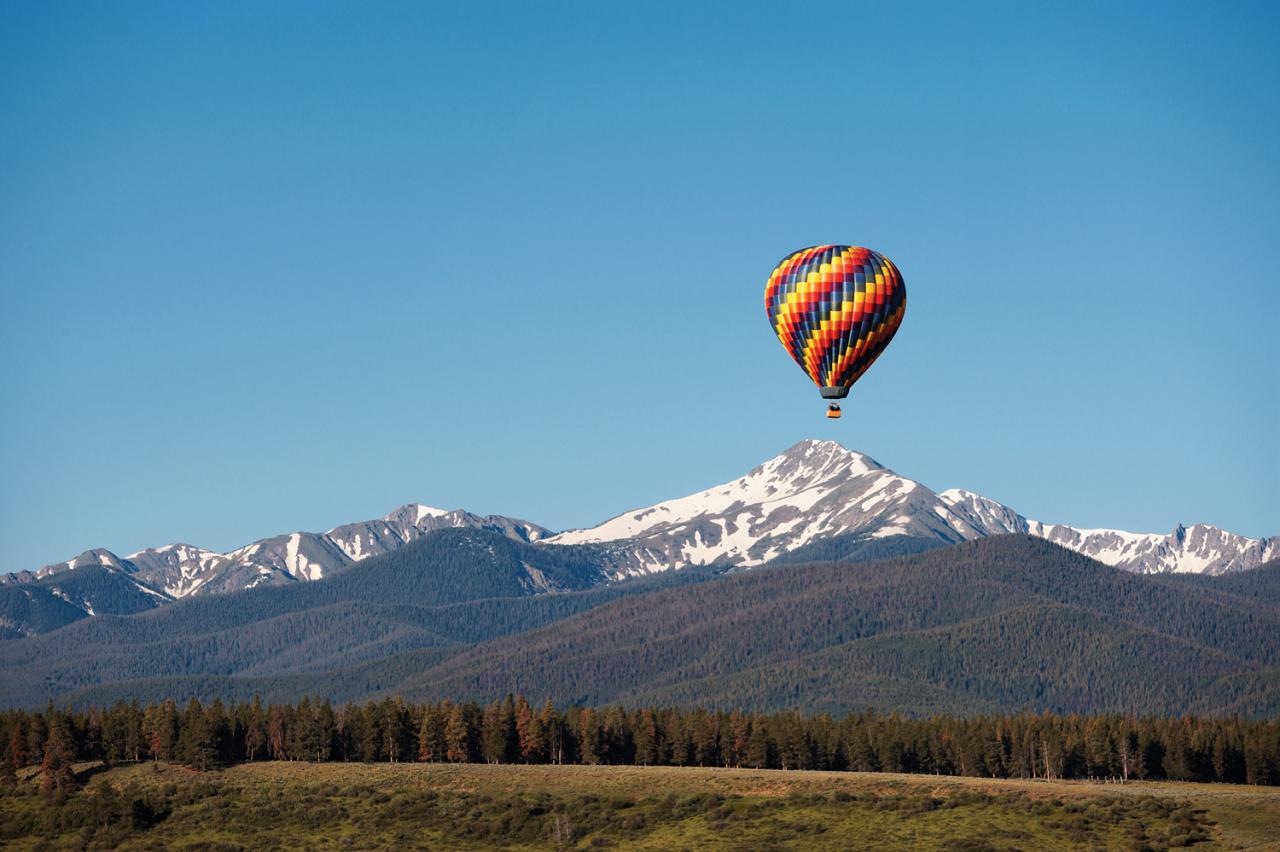 About Our Chamber
Vision, Mission, Purpose
About Our Chamber
Building a Better Community: Winter Park Chamber
The Winter Park Chamber was established in 1973 and is a not-for-profit 501 (c) (6). Our membership is comprised of approximately 350 area business owners and operators who are directly or indirectly engaged in commerce fueled by the tourism industry in our area.
Located in downtown Winter Park, the chamber and information center is housed together in a beautiful building that was built in 2020. The chamber is committed to promoting our members' businesses with the goal of creating a prosperous and healthy community.
The chamber provides a variety of services to the community, including these:
We produce diverse special events such as music festivals, foot races, golf tournaments and mountain bike races, which attract visitors to our area.
We run a strong nationwide marketing program promoting Winter Park and Fraser
We serve local area businesses with programs and projects that enhance the economic vitality of the region.
We maintain a physical presence in the community by staffing the Winter Park Information Center, serving as the "go-to" for all questions and community information
Helping maintain responsible growth has long been one of our main priorities and an integral part of our purpose statement is "to support, promote and increase business opportunities in Winter Park & the Fraser Valley."
We encourage businesses who are interested in joining our team to contact us with their inquiries.
Together, we are building a better community.
Vision Statement
Winter Park and the Fraser Valley has a vibrant, dynamic and sustainable business community.
Mission Statement
It is the mission of the Winter Park Chamber to implement programs of work and act as a resource and provide tools that assist businesses to become vibrant, dynamic and sustainable.
Purpose Statement
It is the purpose of the Winter Park Chamber to support, promote and increase business opportunities.