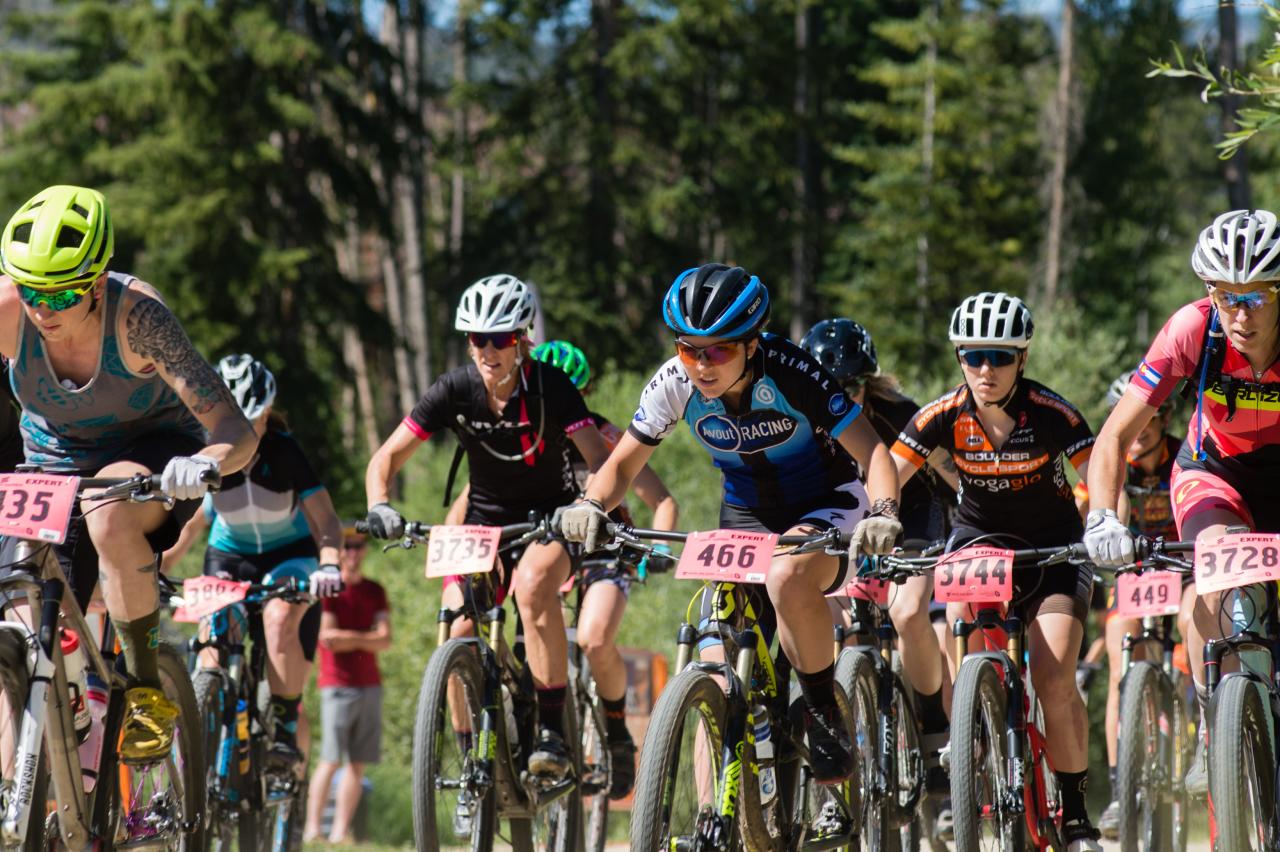 Bike Winter Park Weekend
CANCELED | August 8-9, 2020
August 8-9, 2020 |

Canceled
While this event has been canceled, Winter Park welcomes riders of all abilities to ride our more than 600 miles of trails. Learn more...
---
Bike Winter Park Weekend is a "choose-your-own-adventure" for the biking enthusiast. Roll Massif is hosting two signature events in beautiful Winter Park: Sunrise to Sunset and Crooked Gravel. All you need to do is choose between gravel and mountain, solo and team, and all day or 97- and 68-mile rides. All ages, all experience levels are welcome -- how hard and fast you go is all up to you!
We'll kick activities off with live music Friday, race the day away on Saturday, and finish up with Fitness in the Park Sunday morning.