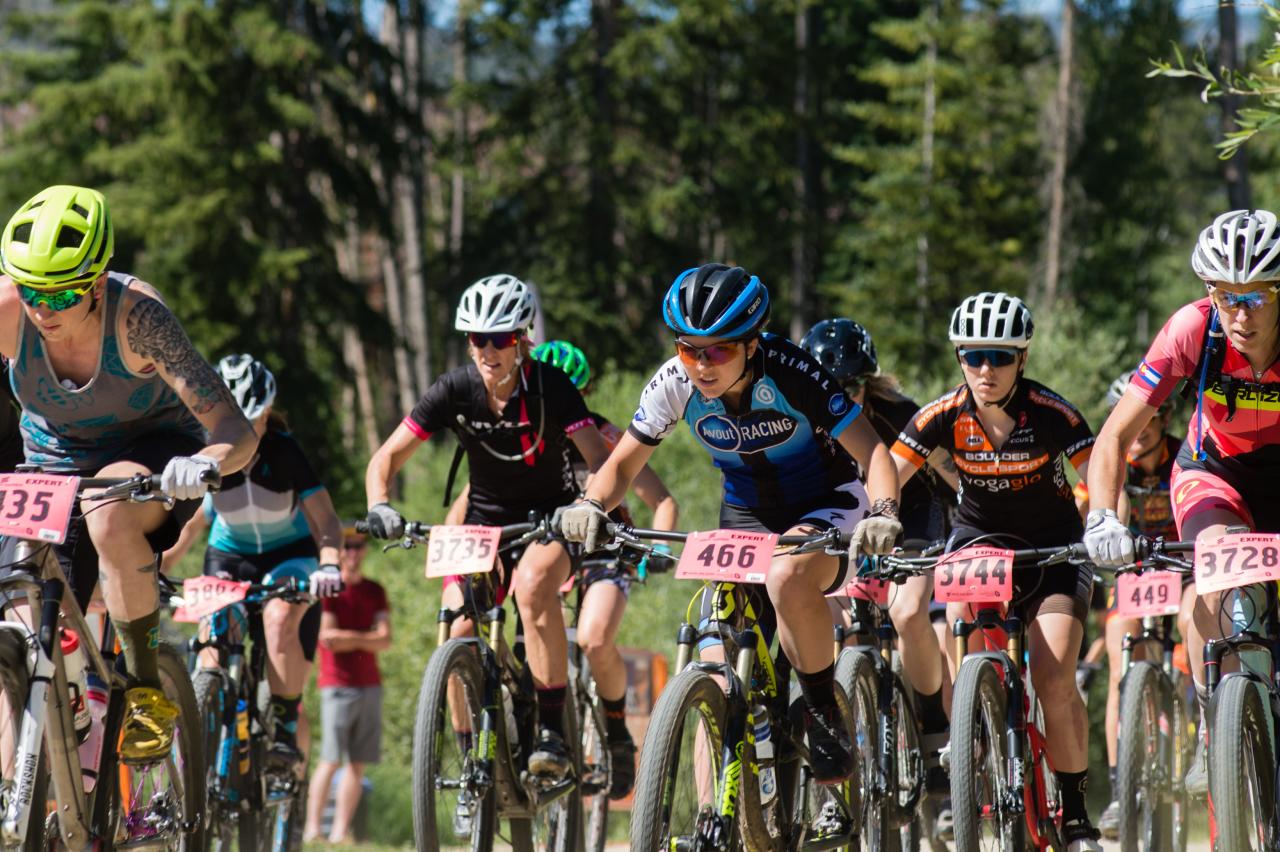 Bike Winter Park Weekend
July 24, 2021
BIKE WINTER PARK WEEKEND | July 24
The 2021 Bike Winter Park Weekend is scheduled for Saturday, July 24.
Bike Winter Park Weekend is a "choose-your-own-adventure" for the biking enthusiast. Roll Massif is hosting two signature events in beautiful Winter Park: Sunrise to Sunset and Crooked Gravel. All you need to do is choose between gravel and mountain, solo and team, and all day or 97- and 68-mile rides. All ages, all experience levels are welcome -- how hard and fast you go is all up to you!
Register for these events early to save your spot!