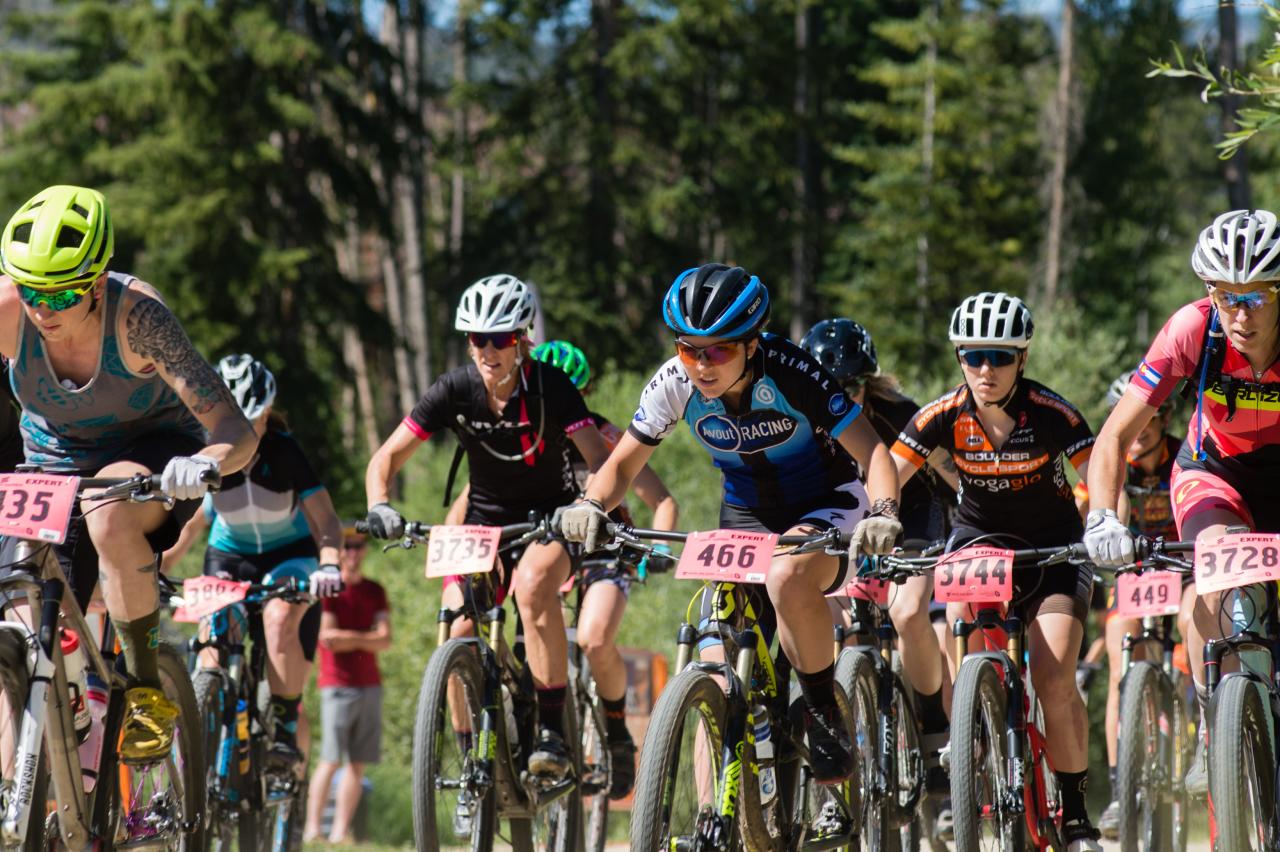 Bike Winter Park Weekend
2022 Date Coming Soon
BIKE WINTER PARK WEEKEND
The 2022 Winter Park summer event series is currently being planned. We'll post information as soon as it is available. Stay tuned.
Bike Winter Park Weekend is a "choose-your-own-adventure" for the biking enthusiast. Roll Massif is hosting two signature events in beautiful Winter Park: Sunrise to Sunset and Crooked Gravel. All you need to do is choose between gravel and mountain, solo and team, and all day or 97- and 68-mile rides. All ages, all experience levels are welcome -- how hard and fast you go is all up to you!
Like to be a spectator and check out what's happening? The Rendezvous Event Center at Hideway Park is the perfect place to watch the all-day bike race. Enjoy live music by the Moffat Tunnel Band from 4:30 – 6:30pm and stop by the Odell's beer garden to purchase beer!