Winter Park Weather Forecast
Image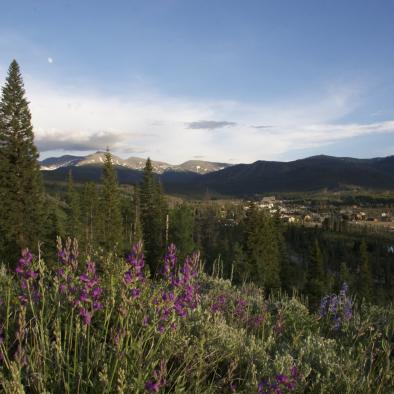 Favorable Colorado weather and endless outdoor activities will lure you back to Winter Park every season. Located in Grand County, Winter Park and Fraser experience more than 300 days of sunshine per year and have relatively mild weather to enjoy the Rocky Mountains. Stay up to date on the current Winter Park, Colorado weather forecast to make the most out of your next visit.
Winter Weather
With two ski resorts nearby, an abundance of snowfall and optimal Colorado ski conditions, the winter months are a popular time to visit Winter Park. The Colorado snow report for Winter Park Resort records an average of more than 300 inches of snow per year. Check out current and past years' skiing conditions here. If you're headed into the backcountry, stay aware of avalanches and always be prepared.
Summer Weather
During the summer months, visitors will experience average highs around 70 degrees Fahrenheit. These pleasant temperatures make Winter Park a haven for hiking, mountain biking, boating and more. When heading into the mountains, be cautious of afternoon thunderstorms at higher elevations.
Fall & Spring Weather
Fall and spring may be considered the off season based on Colorado weather in the mountains.  However, refreshing temperatures and crisp air bring changing fall colors and springtime wildflower blooms for visitors to enjoy. There are plenty of year-round things to do and see in Winter Park including horseback riding, shopping, fishing and more. Temperature changes from day to night can be the most drastic during these seasons, so plan accordingly.
Now that you know the weather forecast, consult our seasonal packing guides for lists of things to bring – and leave at home – every season.