Winter Park & Fraser XC Trails
Image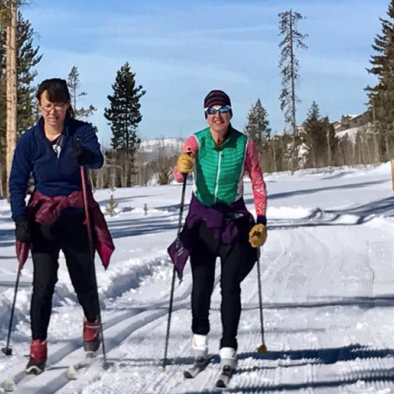 You can't beat the Fraser River Winter Trail 
Meandering through the woods and willows the Fraser River Winter Trail is easily accessible from multiple points in both Fraser and Winter Park. You can ski it point to point from behind Safeway to Winter Park Resort, which is over 11 miles or you can ski it in segments.
---
Have you tried the new "Lunch Loop" trail behind the Cozen's Ranch Open Space and Ponds?
The new Lunch Loop in Fraser parallels the Fraser River and Highway 40 and passes the Lions Ponds and Cozens Ranch Open Space. The trail is mostly flat with a few short climbs in the Idlewild/Rendezvous areas. The trail is groomed on Sunday and Thursday nights and now has tracks set for classic skiing. The trail is perfect for trail running, Nordic skiing, snowshoeing or a walk. 
---
For updates on trail status, use COTREX (a mobile and desktop application for a statewide comprehensive and interactive trail map) to always have your maps with you. Stop by the Information Center in downtown Winter Park for hard-copy maps and additional information or details on road closures and trail work.
Our thanks go out to the dedicated team and volunteers of Headwaters Trail Alliance who work diligently to provide us with high-quality fun and friendly trails. HTA is a non-profit advocacy organization for trails -- follow on facebook and visit their website for more information. 
---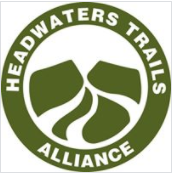 More Ways to Enjoy Wintertime
Ziplines, Climbing & Aerial Parks