Summer Disabled Programs
Image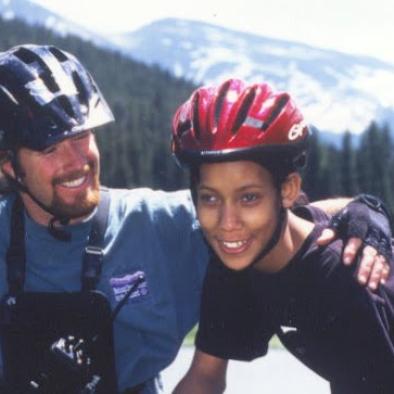 Since 1970 when the National Sports Center for the Disabled (NSCD) began as ski instruction for kids from the Children's Hospital of Denver, the program has grown considerably. Now the NSCD is one of the largest outdoor therapeutic recreation agencies in the world, offering a wide variety of exciting summer adventures, including sports camps, rafting, kayaking, canoeing, horse pack trips, horseback riding, mountain biking, camping and rock climbing. Programs are designed for individuals, families and groups and are available for all ability levels, from beginner to advanced.
The mission of the NSCD is to provide quality outdoor sports and therapeutic recreation programs that positively impact the lives of people with physical, cognitive, emotional or behavioral challenges. We encourage you to learn more about their programs, whether to participate or volunteer.
Visiting during the winter? There are plenty of winter programs, too!