Affordable Housing and the Fireside Market & Eatery
Image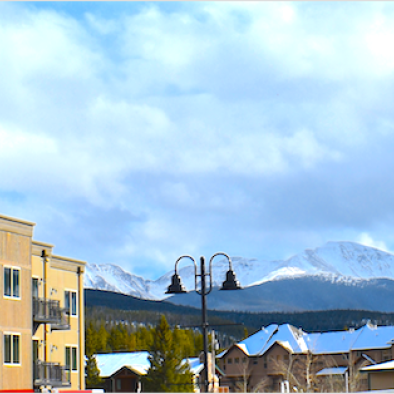 We were fortunate enough to get a sneak peek into downtown Winter Park's soon-to-be-open Fireside Market & Eatery as well as the affordable housing units... and we want to share it with you!
The goal was to revitalize downtown Winter Park with these developments and we can tell you first hand that the designers, developers and decision makers have brought that goal to fruition.  From the outside in Fireside Market & Eatery evokes who we are - the fun, friendly and adventurous exterior flows inside and greets you with a wow!  The interior has a warm, inviting and cutting-edge vibe.  We left hungry, dreaming of wood-fired pizza, hearty soups and fantastic grocery bags of food to go.
A stone's throw from the market and beside the underground parking garage we toured some of the affordable housing units.  Some may associate the word affordable with something lacking but these units are anything but lacking.  From sleek flooring and high ceilings to cutting-edge lighting and picturesque views, these units afford a wonderful place for locals to call home.