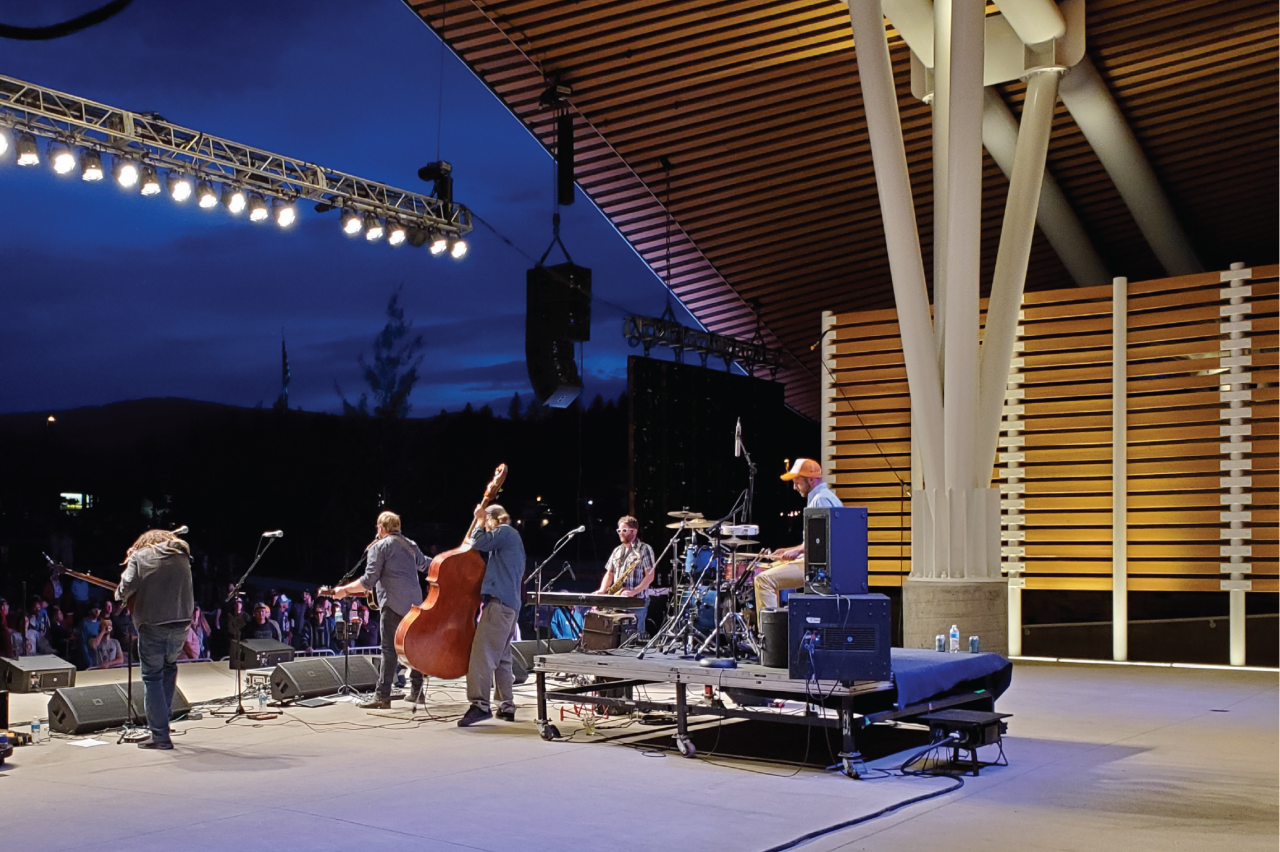 High-Note Thursdays
2022 Summer Schedule
High-Note Thursdays
Thursdays, June 23-August 25, 2022 | 6PM-8PM
Presented by Real Estate of Winter Park
High-Note Thursdays is a free summer concert series on Thursdays in the Rendezvous Event Center. The community can enjoy a mix of musical styles performed on our state-of-the-art stage. Bring your picnic, favorite beverages, and a smile, we provide the chairs and live music (please leave your pets at home).
Stay tuned for the High-Note Thursday schedule for the season. This schedule is subject to change so keep checking back for artist lineup, additional information, and new event protocols.
June 23
Jonny O Band | Blues
June 30
Shakedown Street | Grateful Dead Tribute Band
July 7
Joe R and the Icebox Sound | Johnny Cash & John Prine
July 14
Sons of Genesis | Genesis, Phil Collins, Peter Gabriel Tribute Band
July 21
Cass Clayton Band | Funk, Rock, & Soul
July 28
Blood Sugar | Acoustic Soft Rock - Canceled
August 4
ED & Co | Phish, Widespread Panic, Bob Dylan
August 11
My Blue Sky | Allman Brothers Tribute Band
August 18
Flatirons Jazz Orchestra | Swing-era Dance Music
August 25
Hunker Down | Electric Grass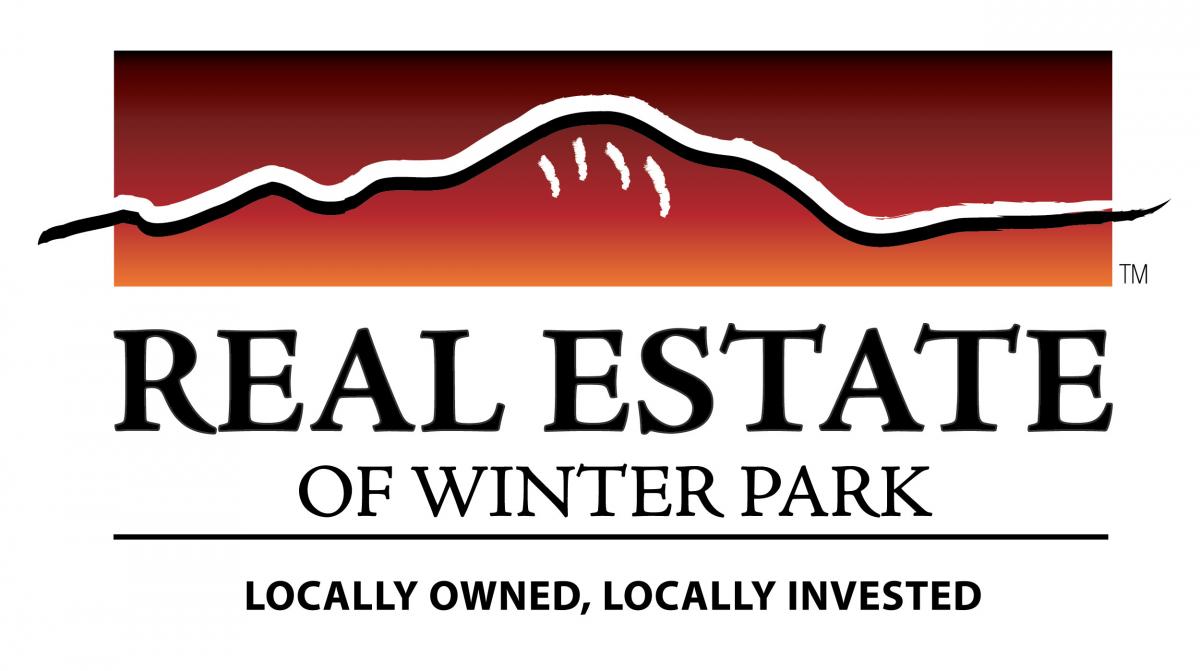 LOCATION:
Rendezvous Event Center, Downtown Winter Park
78821 US Hwy 40
Winter Park, CO 80482
► View the current 2022 Summer events calendar.
Need more information?
Volunteer Information | Sponsorship Information | Vendor Information
---
FREE EVENT RULES & REGULATIONS
Venue Regulations
Please read the High-Note Thursday rules and regulations for the Rendezvous Event Center. These policies are in place to protect our attendees, musicians, and staff as well as designed to provide the most pleasurable Festival experience for all attendees. Learn which items are permitted and which are banned from the venue.
*Please note that the Rendezvous Event Center is a smoke, vape, and pet free venue during this event.

There will be a Chamber approved photographer onsite photographing this event. Event photographs will be used by the Winter Park & Fraser Chamber for advertising and marketing purposes. Review the full photo policy.