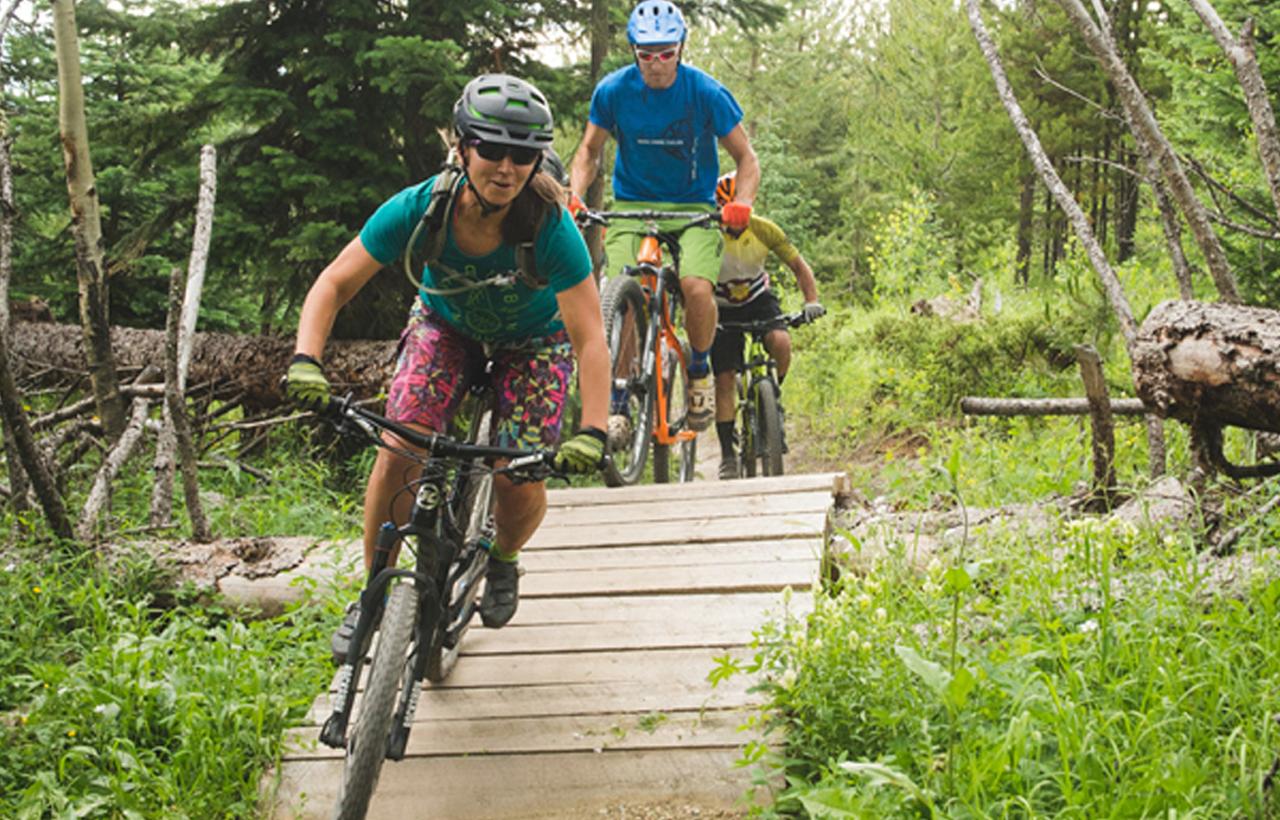 Bike Races, Runs, Recreation, & More
Stay tuned!
We are working on our 2021 summer activations and events, below is the schedule for the season. More details are coming soon -- so keep checking back for additional events, confirmation, and new event protocols. As always, all events are subject to change. We constantly strive to deliver unique experiences to visitors, vacationers, and locals.
Pro tip: Sign up for a Winter Park Experience Pass and gain access to deals and discounts as well as the insider's guide to incredible local adventures and experiences. It is free and available on your mobile device.
Our doors are open and ready to welcome all who want to venture out and explore our wide-open spaces. For more information about the impact of COVID-19 on Winter Park & Fraser, visit Updates & Alerts.
On top of our more than 600 miles of trails to ride, we host some of the top mountain bike events and running races around. Find your favorite here:
---
2021 Schedule of Events
June 17-19
Grand Gear Grind | G3 Race
July 4-August 29
Fitness in the Park Sundays
July 4
Rendezvous Run for Independence
July 5-14
USA Cycling | Mt Bike National Championship
July 23
Full Buck Moon 5K Run
July 23-24
Bike Winter Park Weekend with Roll Massif
Printable Weekly Event List | Submit a New Activity/Event |
Need more information?