High Note Thursday Local's Guide
Image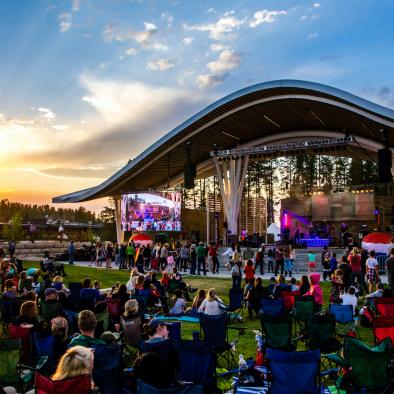 High Note Thursdays are a favorite Summer Concert Series of Events. High Note Thursday's take place every Thursday night (June - August) at Rendezvous Event Center at Hideaway Park, downtown Winter Park, Colorado!
Each week a new band comes and plays a FREE show in the incredible Rendezvous Event Center at Hideaway Park. Friends and family of all ages are invited to enjoy the evening tunes with complimentary Continental Divide backdrops. There are not any concessions on Thursday night, but attendees are welcome to pack a picnic and cooler to savor during the show!
If you are coming on vacation and don't want to pack a picnic, no fear, there are several local businesses that are happy to put one together for you! 
Check back for more Event Expert Tips in Winter Park, Colorado Unfiltered!