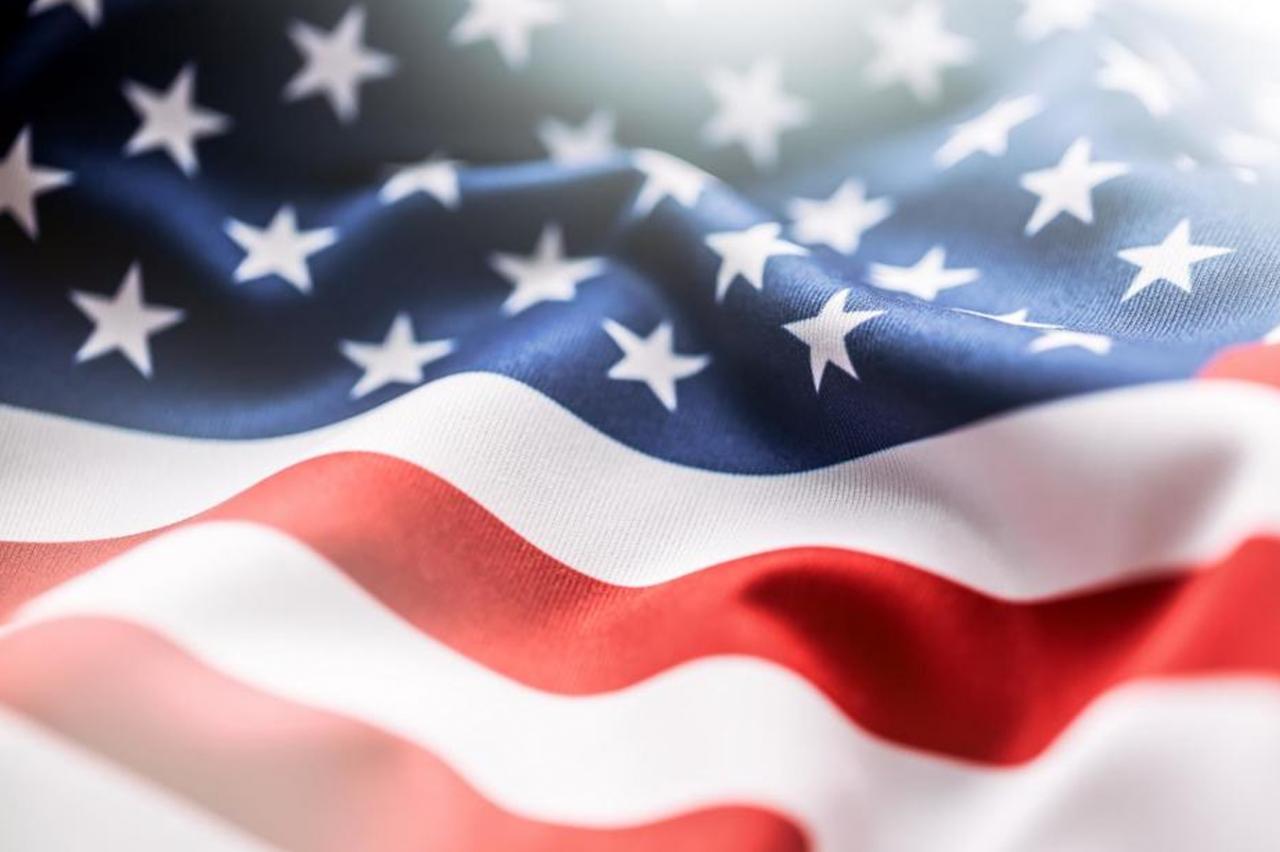 4th of July Celebration
July 4, 2020
Fireworks. Family. Fun.
4th of July is going to look a little different this year and we are working on activities that celebrate America's birthday while keeping our community safe and healthy.
Our doors are reopening and we are ready to welcome all those who want to venture out and explore wide-open spaces this summer. If you are looking for biking, hiking, fishing, or a variety of outdoor experiences, Winter Park has it in spades. And, if all you want to do is reflect, relax, and destress, you can do that too -- we really are #ColoradoUnfiltered! We're crafting a few incredible choose-your-own-experience adventures that we'll be posting soon - stay tuned!
2020 Summer Event Series Canceled.
Our Summer events in the Rendezvous Event Center have been canceled to protect the health and safety of our community, including full and part-time residents, vacationers, and visitors. We are following the recommendations of our national and state health experts and are hopeful for next year's events and line-up.