4th of July Celebration
4th OF JULY CELEBRATIONS | JUNE 30-JULY 4
We are ready to celebrate America's birthday outside and in a big way this year!
Join us for:
High-Note Thursday | Thursday, June 30 | 6-8pm
High-Note Thursdays is a free summer concert series at the Rendezvous Event Center. The community can enjoy a mix of musical styles performed on our state-of-the-art stage. Learn more.
5Point Film Festival | Saturday, July 2 | 6:30 pm - 8:30 pm
Never Summer Senders, Grand County's youth climbing team, is hosting the 5Point Adventure Film Festival from 6:30pm to 8:30pm. The power of film is magnified when a group experiences meaningful stories together.
Fitness in the Park Sunday | Sunday, July 3 | 9am
Bring your own mat and get your yoga on! Join other yogis on the lawn at the Rendezvous Event Center to stretch and breath in the fresh mountain air. Learn more and sign the Liability Form.
Rendezvous Run for Independence | Monday, July 4
A 5-K race along the Fraser River Trail and around Winter Park ending up at the Rendezvous Event Center. Grab your shoes, and go! Learn more.
WINTER PARK 4th of JULY CELEBRATION & CONCERT - PRESENTED BY THE REAL ESTATE COMPANY MOUNTAIN DIVISION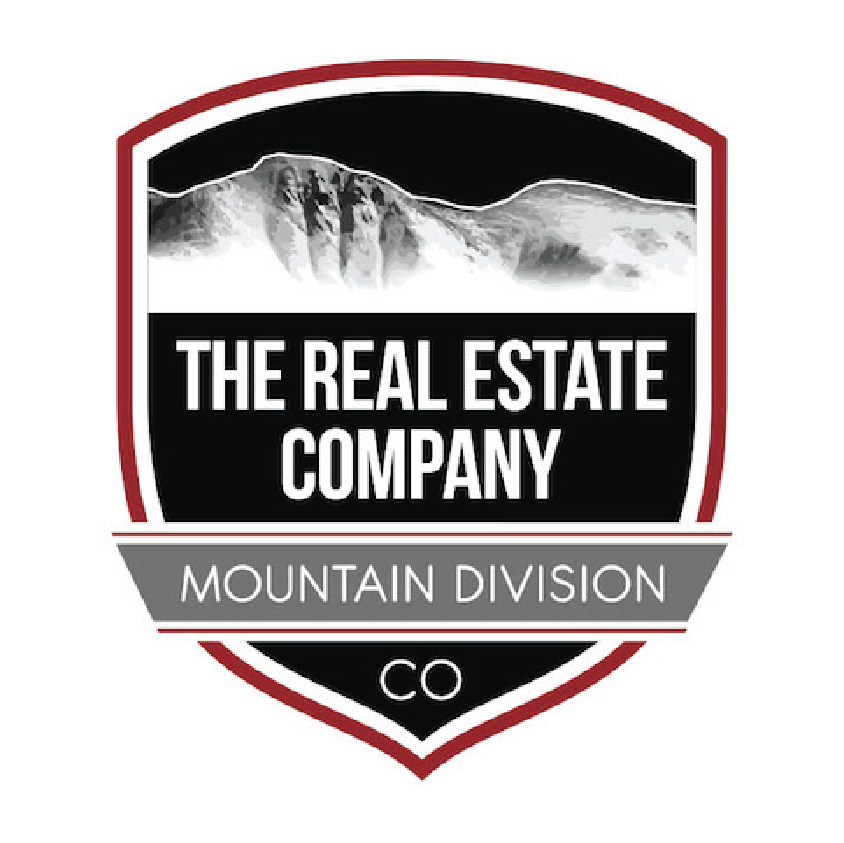 Celebrate the 4th with a rousing, free concert in Rendezvous Event Center .
Pack the kids, pack a picnic, and pick your spot to enjoy the evening -- you can join a cornhole tournament, throw a bocce ball, or jump in the complimentary photo booth. There will be games for all ages to enjoy prior to The Fabulous Thunderbids concert. After the concert, there will be a laser show featuring DJ Jen G.
The Fabulous Thunderbirds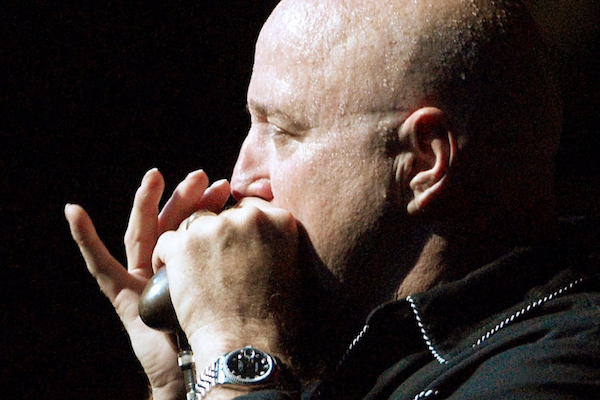 For over 30 years, The Fabulous Thunderbirds have been the quintessential American band. The group's distinctive and powerful sound, influenced by a diversity of musical styles, manifested itself into a unique musical hybrid via such barnburners as "Tuff Enuff" and "Wrap It Up." Co-founder Kim Wilson, the sole original member, still spearheads the group as it evolves into its newest incarnation. And this year his solo album "Take Me Back" is nominated for a Grammy Award for Best Traditional Blues Album. Learn more about The Fabulous Thunderbirds.
► View the current 2022 Summer events calendar.
Volunteer Information | Sponsorship Information | Vendor Information
---
FREE EVENT RULES & REGULATIONS
Venue Regulations
Please read the 4th of July Celebration event rules and regulations for the Rendezvous Event Center. These policies are in place to protect our attendees, musicians, and staff as well as designed to provide the most pleasurable Festival experience for all attendees. Learn which items are permitted and which are banned from the venue.
*Please note that the Rendezvous Event Center is a smoke, vape, and pet free venue during this event.

There will be a Chamber approved photographer onsite photographing this event. Event photographs will be used by the Winter Park & Fraser Chamber for advertising and marketing purposes. Review the full photo policy.