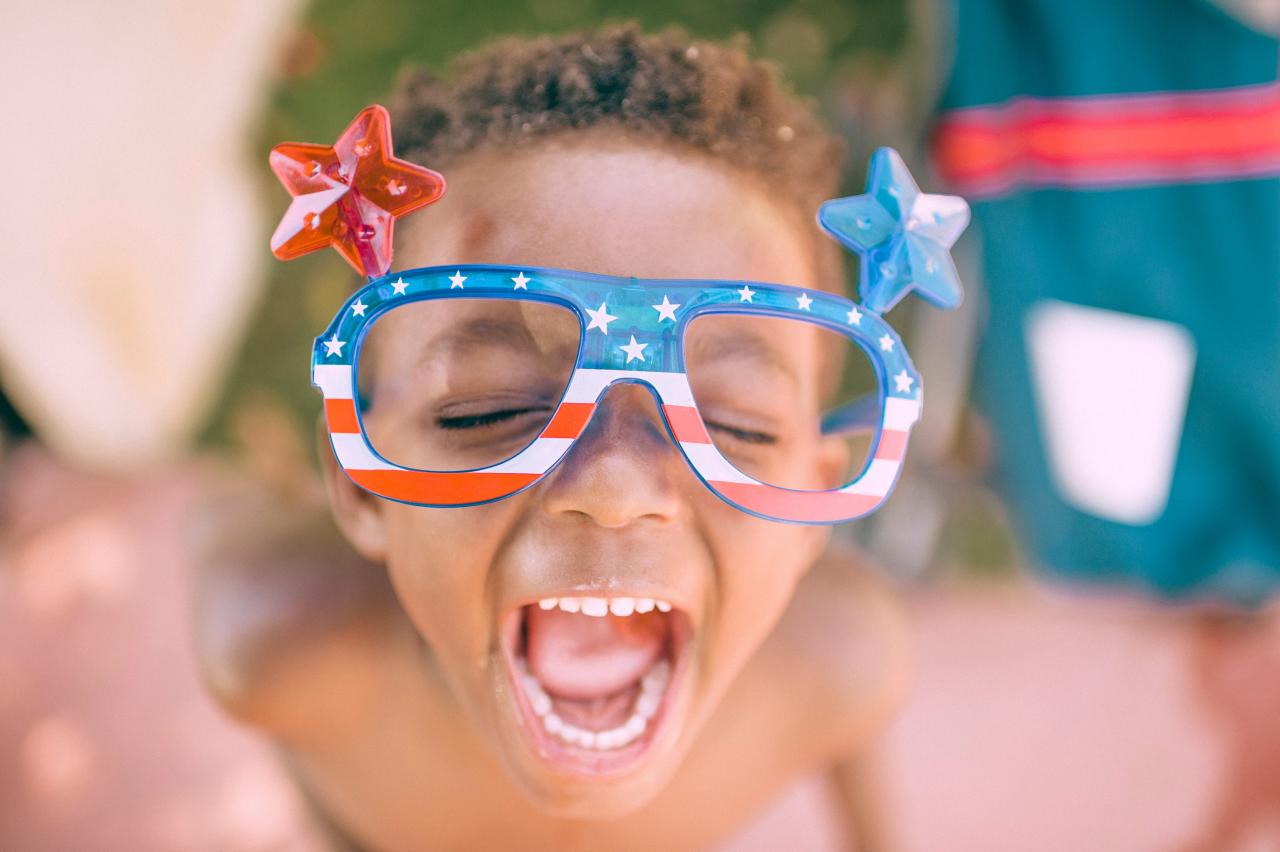 4th of July Celebrations
July 1-4, 2021
4th of July Celebration
4ht OF JULY CELEBRATIONS | JULY 1-4
The 2021 4th of July Celebrations are scheduled for the weekend of July 1-4.
We are ready to celebrate America's birthday outside and in a big way this year! This schedule is subject to change so keep checking back for additional information, ticket prices, and new event protocols. We hope to have more information about our 4th of July Celebration posted soon!​
Join us for:
High-Note Thursday | Thursday, July 1
High-Note Thursdays is a free summer concert series at the Rendezvous Event Center. The community can enjoy a mix of musical styles performed on our state-of-the-art stage. Learn more.
Winter Park Art Walk | Friday, July 2
The inaugural Winter Park Art Trail opens Friday, July 2nd. Enjoy the scenic Fraser River Trail and the incredible art dotting the route from the Winter Park Resort to Headwaters Center. Learn more.
Run for Independence | Sunday, July 4
A 5-mile race along the Fraser River Trail and around Winter Park ending up at the Rendezvous Event Center. Grab your shoes, and go! Learn more.
Fitness in the Park Sunday | Sunday, July 4
Bring your own mat and get your yoga on! Join other yogis on the lawn at the Rendezvous Event Center to stretch and breath in the fresh mountain air. Learn more and sign the Liability Form.
► View the current 2021 Summer events calendar.
---
Need more information?