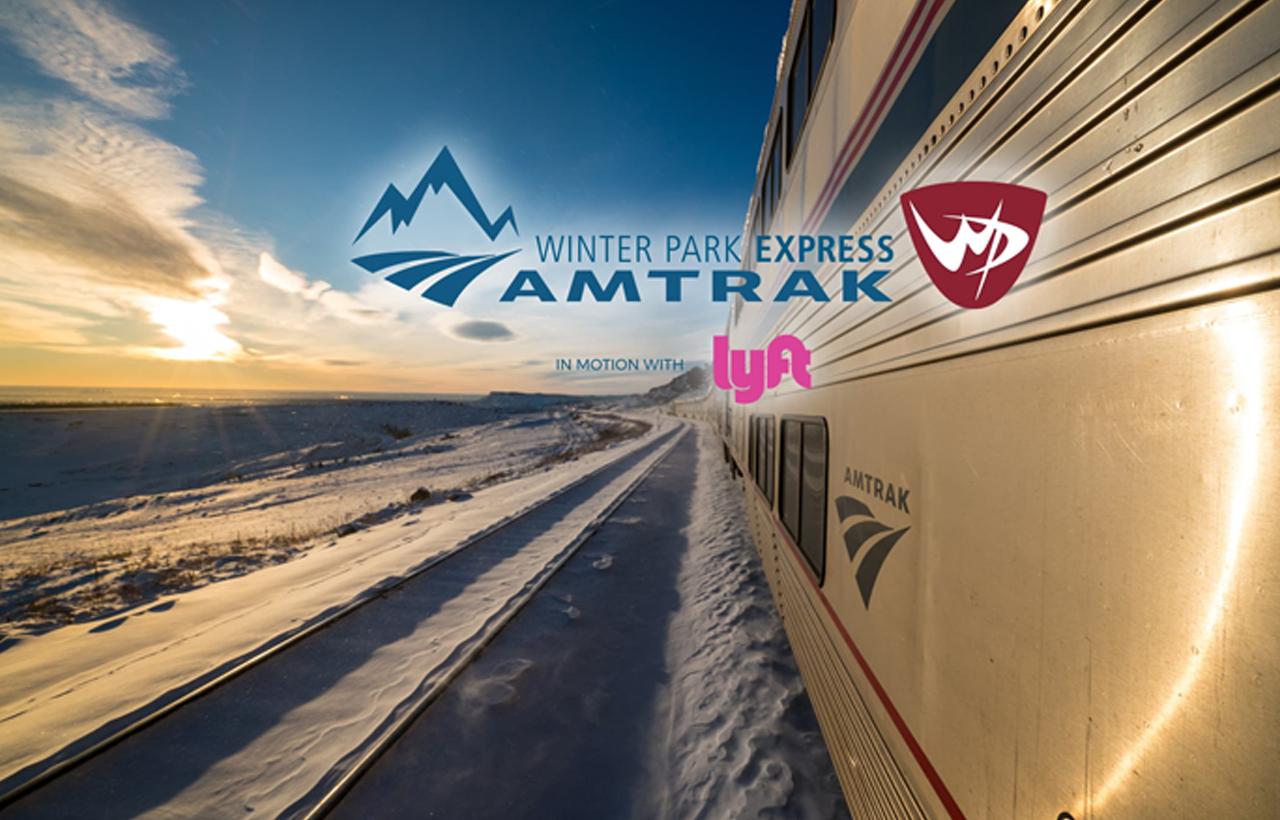 Running January through March, you can sit back and relax on weekends and holiday-Mondays knowing that you're avoiding I-70 traffic and enjoying a stress-free scenic route that rolls through the historic Moffat Tunnel arriving at the base of Winter Park Resort at 9am, the perfect time to hop on the gondola or ride a chairlift up to ski or simply enjoy the base area Village and downtown Winter Park.
No car? No problem! Once you get here The Lift will get you around, it's our free local shuttle running from 7am to 2am in-and-around Winter Park and Fraser including Winter Park Resort. If you're not a skier or have lodging and adventures booked downtown we've got you covered, your free and reliable chariot awaits visit theliftwp.com for more.
Not ski season? The California Zephyr comes through Grand County on a daily basis and the Amtrak stop in Fraser is serviced by The Lift shuttle. Learn more about the California Zephyr here.
Make it a getaway!
We know once you get here you won't want to leave so don't just come for the day, stay with us! We have great lodging deals and more!

Even from the airport getting on the Winter Park Express is a cinch
If you're arriving at Denver International Airport (DIA) simply step off your plane and catch the University of Colorado A Line a direct rail from DIA to Denver Union Station. The A-Line offers convenient access and reliable train transportation to and from the airport with the added bonus of direct access to airline check-in, baggage check and security screening upon your return.
Intrigued by the A-Line and want to know more? Check out the video below and see how easy it is!
The Winter Park Express departs Denver Union Station at 7am for a 9am arrival at the base of Winter Park Resort so if you're joining us from out of town or looking to enjoy a great night in the city before riding up to the mountains we encourage you to enjoy Denver, the Mile High City. We know the Crawford, Oxford and Westin Downtown Denver have some great lodging specials for folks riding the Winter Park Express!
Denver's Train to the Plane
Winter Park Express Ski Train