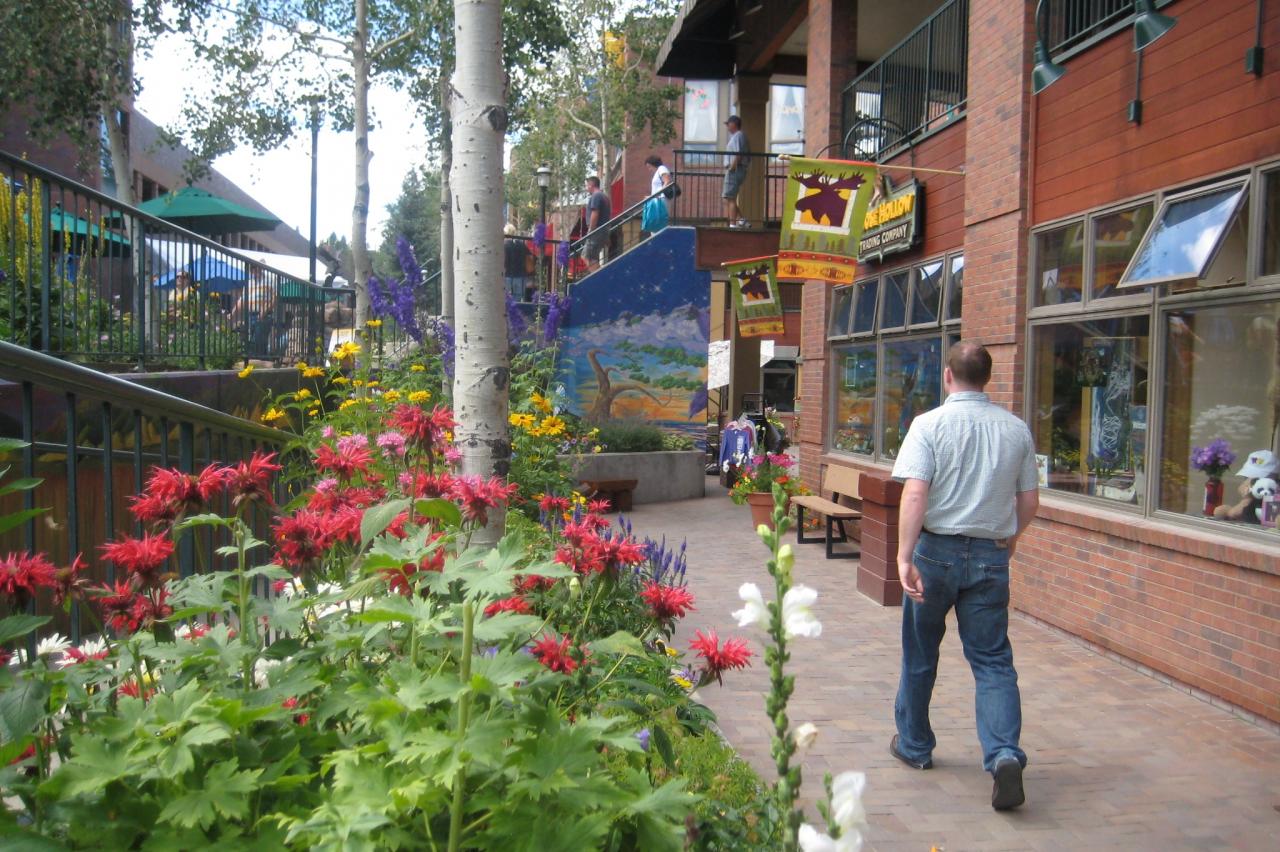 Shopping & Specialty Retail
The Winter Park area has over 45 unique shops featuring clothing, art, jewelry, ski wear and outdoor equipment, salon services, hand-crafted furniture and a wide assortment of gifts and Colorado souvenirs.
And for your everyday needs, Winter Park and Fraser have stores that cater to home improvement, optical, electronics, pets, organic groceries and plenty of other services. Stop by gourmet specialty shops with unique Colorado products, find the perfect Winter Park t-shirt and outfit yourself with the latest gear and clothing for any Winter Park activity.