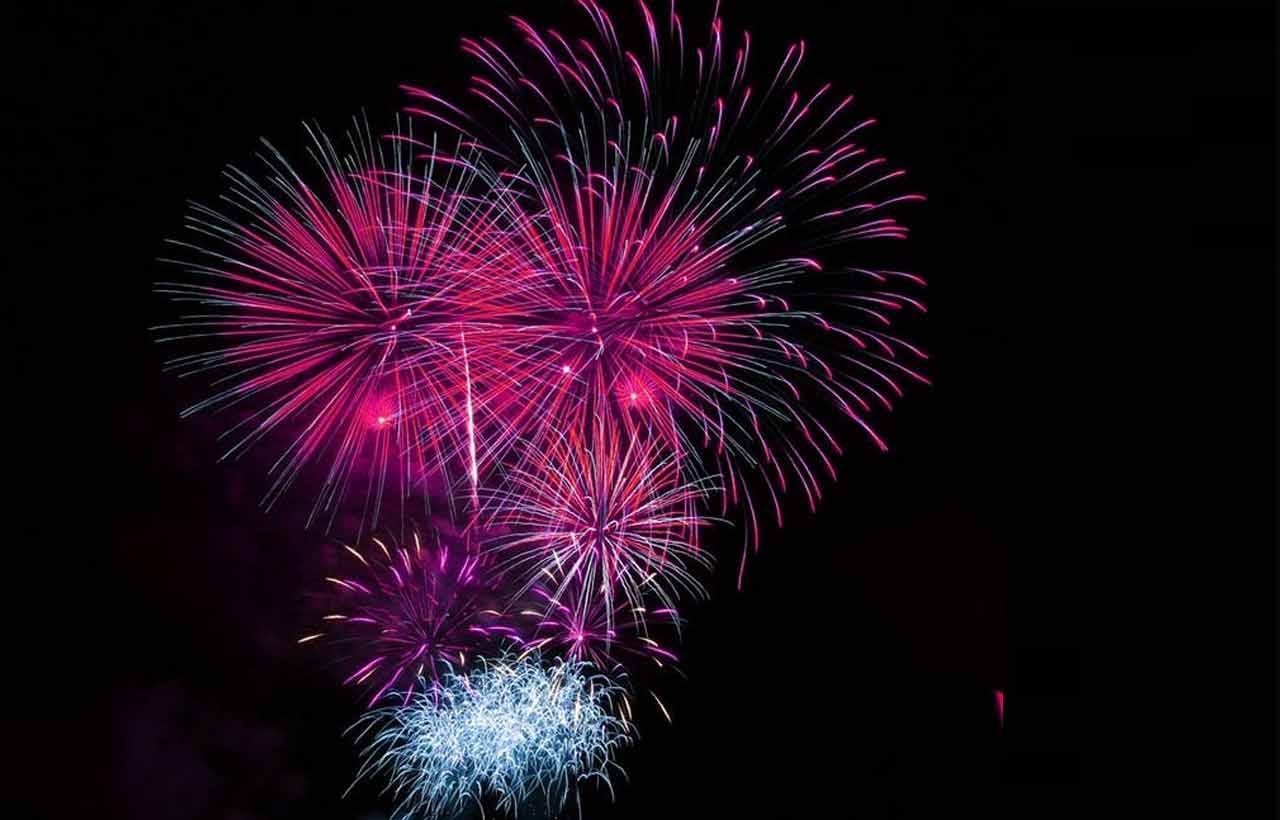 New Year's Eve Celebration!
Presented by ROAM
December 31, 2019 | 7:00 pm - 10:00 pm
Fireworks. Family. Fun.
Join us for an evening of free family fun during Winter Park's New Year's Eve Celebration, 7:00 pm-10:00 pm Tuesday, December 31, 2019 at the Rendezvous Event Center*. Ring in 2020 with sledding, hot chocolate, fireworks (9pm), and new this year a SILENT DISCO. What's a silent disco you may ask? Put on some wireless headphones and dance to your choice of three different channels. You will be able to tell what your friends and family are listening to by the color the headphones light up! We can't wait to see your dance moves. Looking for a perfect spot for dinner before or after the celebration? Book a reservation at one of the many wonderful restaurants in town.
---
If you haven't been to a Silent Disco before, they are the hottest new trend in Colorado dance parties. Just imagine three DJ's, all playing at the same time, with headphones that operate across three channels, meaning you can change channel to another song whenever you like. Everyone's dancing and singing along together, but to a different tune. It's hilarious, contagious and a real talking point. Join us on stage at the Rendezvous Event Center for the first time Winter Park has put on a silent disco, you won't want to miss it!
---
LOCATION:
Rendezvous Event Center, Downtown Winter Park
78821 US Hwy 40
Winter Park, CO 80482
*Please note that the Rendezvous Event Center is a smoke, vape and pet free venue during this event.
** Weather and regulations permitting.**
---
JOin us for the week - there's plenty to celebrate
Monday, December 30, 2019
Tuesday, December 31, 2019
Thursday, January 2, 2020
Friday, January 3, 2020
Saturday, January 4, 2020