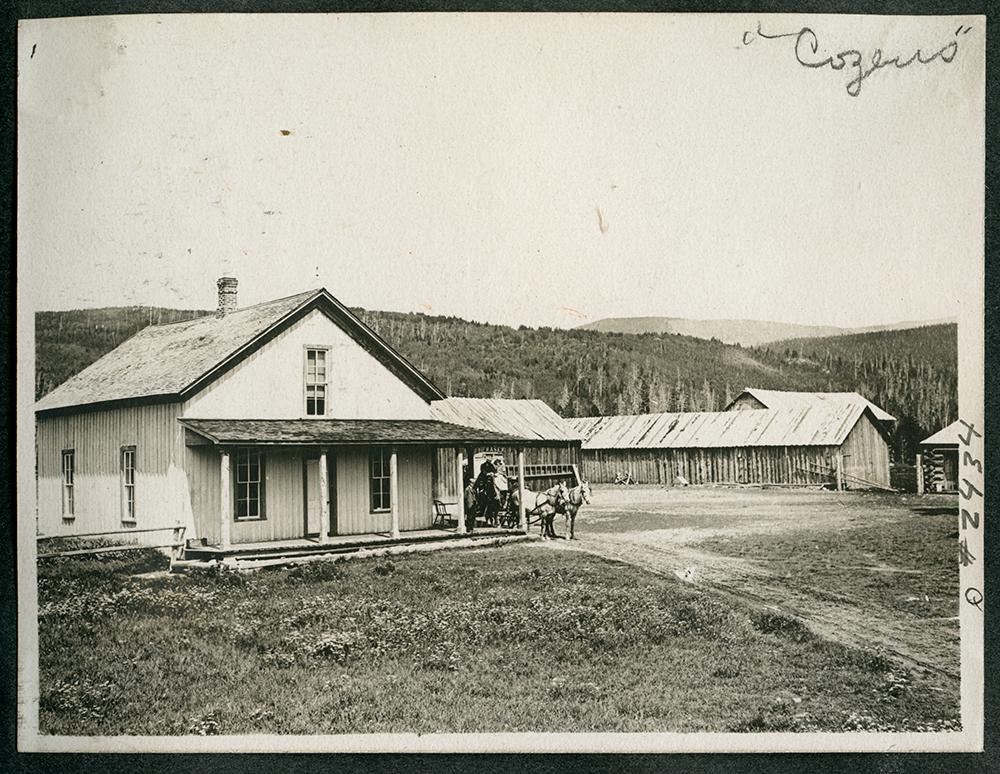 Museums & Historical Tours
A Grand County History
Step back in time to explore what made Grand County so grand. The area is rich in history, museums, culture, and more — and Winter Park is no exception! Here are our favorite museums and historical tours:
Cozens Ranch Museum & Gift Shop, site of the first ranch and stage stop in the Fraser Valley. The original 1876 house tells the story of early life in the Fraser Valley.
Pioneer Village Museum is housed in the original Hot Sulphur Springs School and lies at the east end of the town. Discover early tools of Grand County inhabitants, pioneer clothing, and historic Grand County artifacts.​
Heritage Park Museum boasts six historic buildings: the MacElroy Livery Barn, the Hermitage Ranch House, a 1915 Forest Service ranger station, the Ritschard family fishing cabin, plus the original Kremmling town jail and the old railroad depot. This historic museum near the banks of the Colorado River provides a window into the past life of early Grand County ranchers.​
Kauffman House Museum is located in downtown Grand Lake, near the western entrance to Rocky Mountain National Park. The museum's collection includes the historic house displays, clothing, furniture, dolls, iron kitchenware, books, quilts, skis and winter sports equipment, stereopticon photos, and more.​
Moffat Road Railroad Museum is still in the building process, however, there is a Railroad Interpretive Center Park available for public viewing at the museum site next to the Kaibab Park ball fields in Granby. The Moffat Road Railroad Museum Interpretive Center includes a 1905 Passenger Car, the 1915 era railroad hand-cart shed, and a 1923 all wood, red UP caboose.
The Emily Warner Field Aviation Museum's displays, photographs and artifacts tell the fascinating story of flying in Grand County. It is located in a room of the former Rocky Mountain Airways terminal of the Granby/Grand County Airport.
Find Museums & Historical Tours in the Area