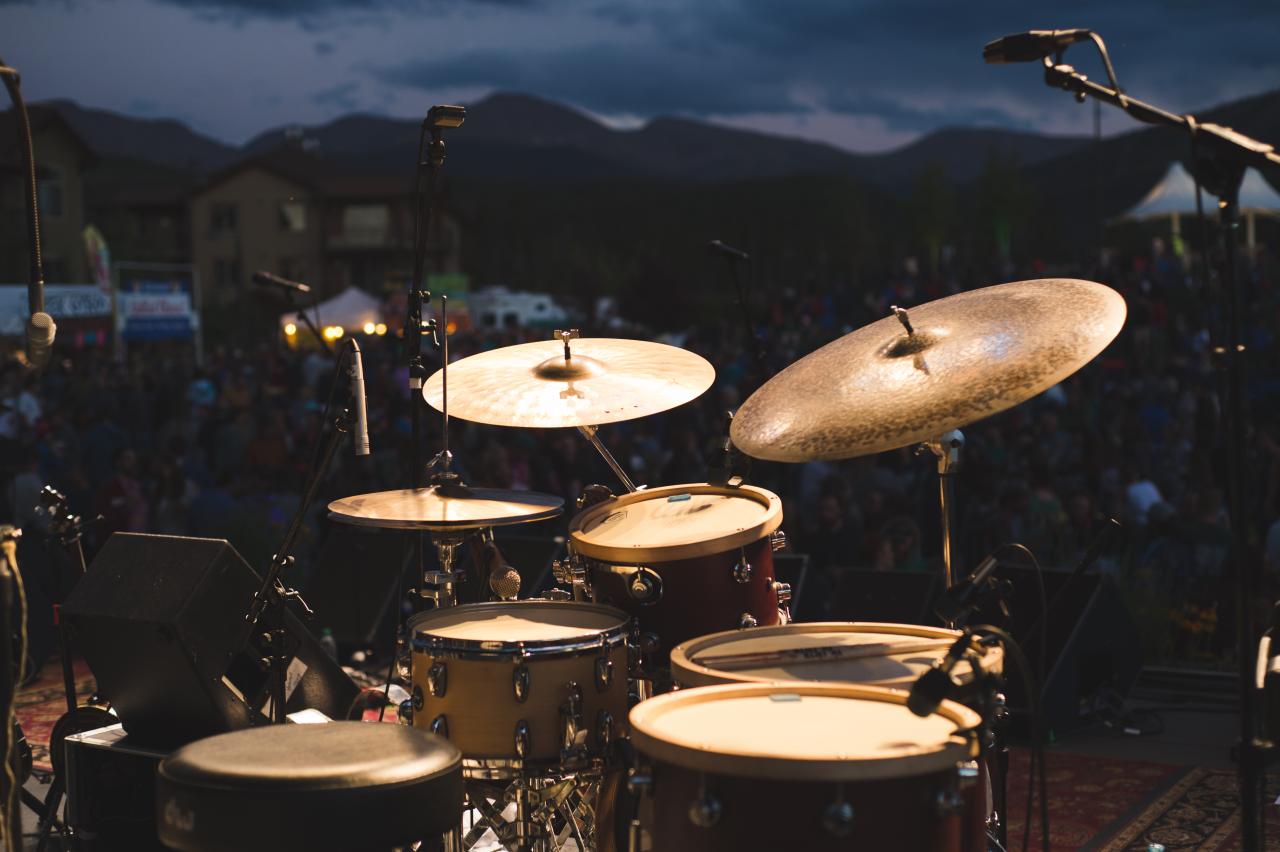 Live Entertainment
Theatre, Concerts & More
Looking for local live music while you're in town? We have it! Winter Park is home to a variety of pubs and breweries that feature live music, and our Information Center staff is always in the know about what bands are playing in any given week.
Unique Live Music Experiences
If you're looking for an unique experience, check out a blues show at Smokin' Moe's put on by the Grand County Blues Society or a classical concert that's part of the Grand County Concert Series.
Theater lovers will enjoy the various plays and musicals at the newly remodeled Rocky Mountain Repertory Theatre in Grand Lake. And history buffs will enjoy performances by the Grand County Characters, a great group of volunteers whose passion is to accurately portray Grand County's and Colorado's unique history.
In the summertime, our town parks host a variety of performances across a range of genres. Find weekly live music performed by local artists for free and also concerts by national acts with paid admission. Check with the Information Center or our online calendar of events for all the details. And to make a fun night of it, pack a picnic dinner, your favorite beverage, a blanket or camp chairs and enjoy a picnic in the park.
Find a full list of live entertainment venues, pubs and live entertainment groups below.