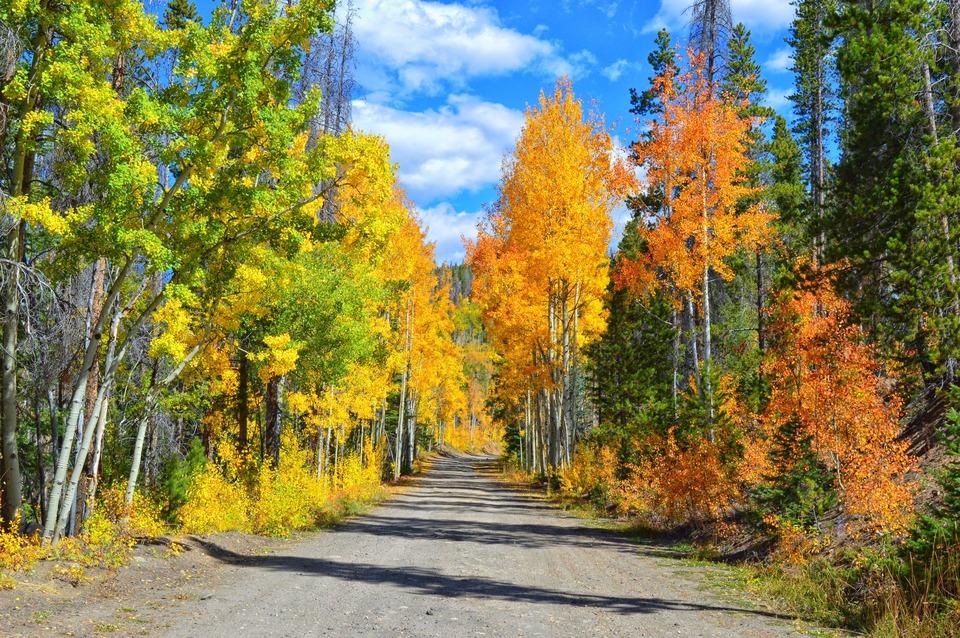 Fall Activities
Colorful Adventures and Crisp Mountain Air
Fall is one of Winter Park and Fraser's best kept secrets. Rich hues bloom on the mountainsides and cool, crisp air is perfect for adventure at 9,000 feet. Discover Colorado Unfiltered like never before with our top hiking trails, most colorful scenic drives, and more! Don't forget to check out our other year-round activities in Winter Park and Fraser for more Rocky Mountain experiences.
Download a list of things to do in the fall.
Pro tip: Sign up for a Winter Park Experience Pass and gain access to deals and discounts as well as the insider's guide to incredible local adventures and experiences. It is free and available on your mobile device.