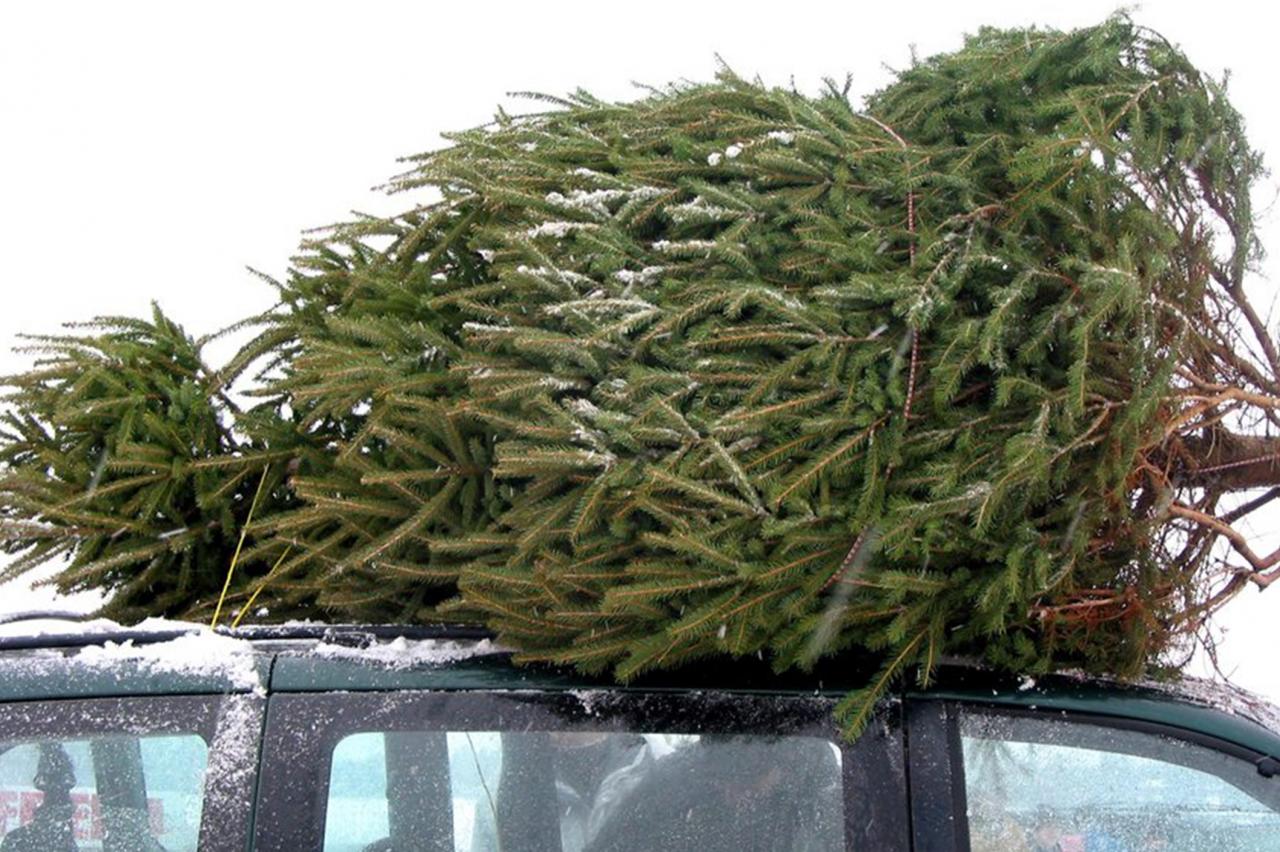 Christmas Tree Cutting Permits
Make a Holiday Tradition
Christmas Tree Permits
Christmas tree cutting in Grand County is allowed in designated areas of the Arapahoe National Forest from November 1, 2019-January 6, 2020.
Permits are required and may be purchased for $20 each (limit of 5) seven days a week through December 24 at the following locations:
Winter Park Information Center (970.726.4118)
Fireside Market & Eatery (970.363.7750)
Murdoch's in Fraser (970.726.2029)
Ace Hardware in Granby (970.887.3395)
Grand Lake Chamber of Commerce (970.627.3402)
Purchase a Christmas Tree Cutting Permit
Buy online today!
---
The USFS office in Granby (970.887.4100) is open Monday-Friday, 8am-5pm and will be selling permits through January 6. Review USFS rules, maps, and tips.  
Maps and information are available at all points of sale. Please note that the Elk Creek Loop will be open December 1-8 to one-way vehicle traffic and manned by Forest Service personnel. You may access this Elk Creek area any other time November 1-January 6 by foot, snowshoes or skis.  
PURCHASE A CHRISTMAS TREE CUTTING PERMIT
Buy online today!