Maps & Getting Around
Image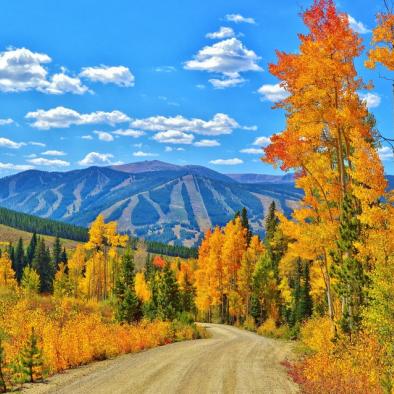 Here, you'll find maps for Grand County, Winter Park, Fraser and the state of Colorado, as well as seasonal activity maps. Looking for ways to get to Winter Park? Start here.
If you'd like a hard copy of a map, feel free to stop by our Winter Park Information Center in downtown Winter Park.
Pro tip: Sign up for a Winter Park Experience Pass and gain access to deals and discounts as well as the insider's guide to incredible local adventures and experiences. It is free and available on your mobile device. 
For updates on trail status, use COTREX ( a mobile and desktop application for a statewide comprehensive and interactive trail map) to always have your maps with you. Stop by the Information Center in downtown Winter Park for hard-copy maps and additional information or details on road closures and trail work.