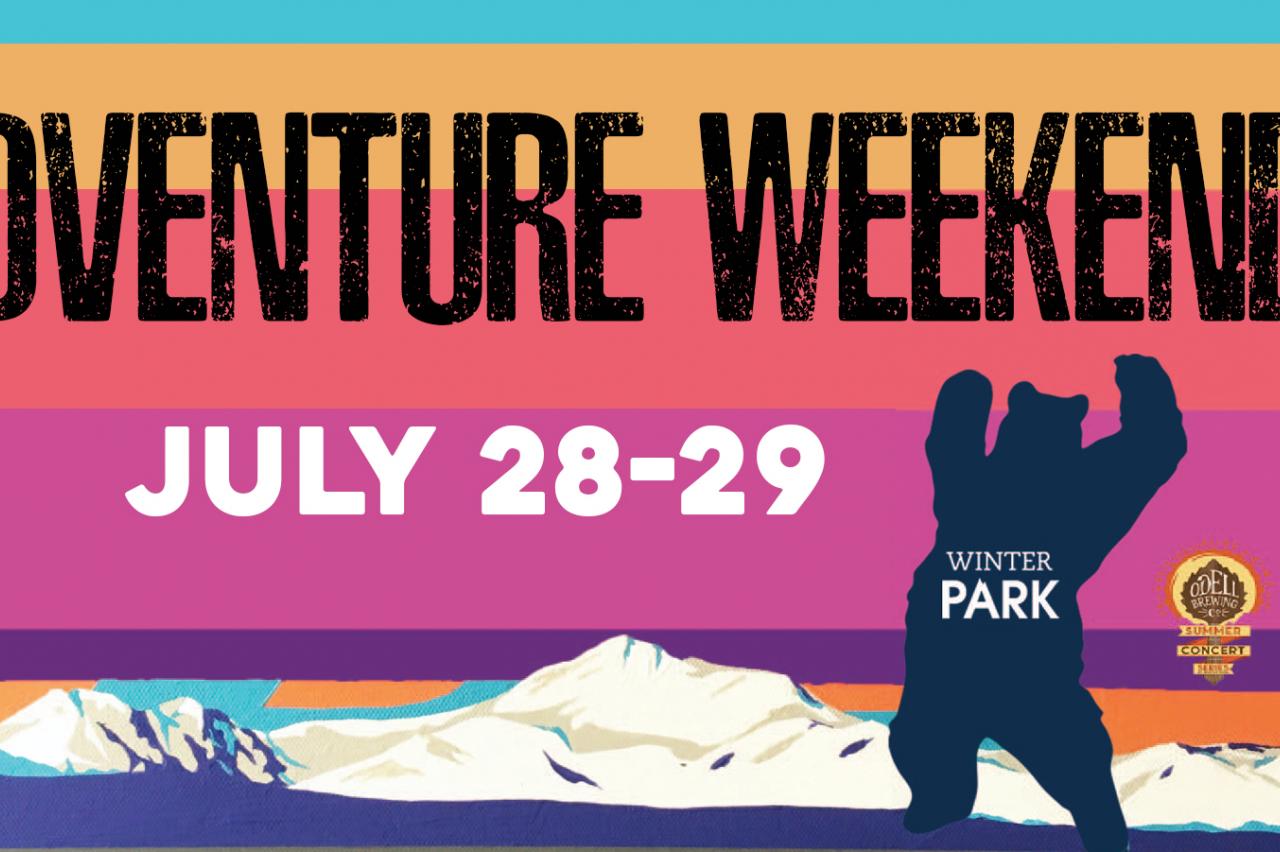 Winter Park Adventure Weekend
July 27-29, 2018
CHOOSE YOUR ADVENTURE!
Come and discover all the adventure there is to be had in Winter Park and the surrounding areas! Whether you're a novice, intermediate or expert adventurer, Winter Park has what you're looking for. Bring your family, your friends, or head out solo and experience Colorado's Top Adventure Town for yourself!
A day filled with adventure isn't complete without après, so make sure to relax and relive your adventures at one of our local spots. Flash your Adventure Passport (pick up from the Information Center in downtown Winter Park) or mention the secret code revealed after filling out this simple registration form.
Itinerary inspiration plus great deals and discounts from rafting and ATV adventures to Winter Park Resort activities, bike rentals, shopping, bike races and more await, simply fill out this form: