The Lift - Public Transportation System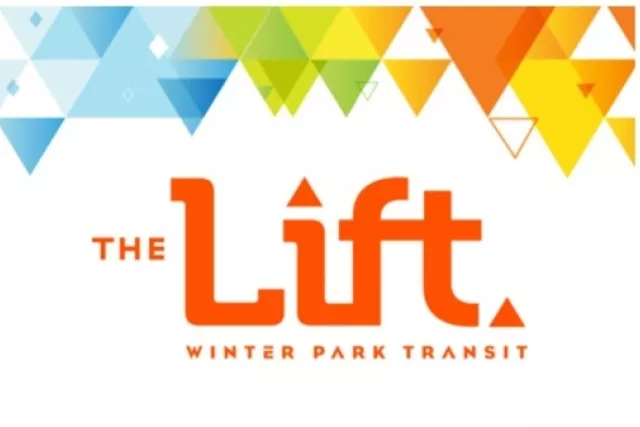 Winter Park & Fraser Chamber Public Bus Information. Free transit service year-round to and from Winter Park Resort, Downtown, Fraser and Granby!
In The Winter + Spring
The Lift's eight routes run from 7:30 a.m. to 12 a.m., seven-days-a-week from Winter Park Resort to the Towns of Winter Park, Fraser and Granby. Bring your skis, your gear and your family and travel with ease throughout Grand County.
In The Evening
The Lift offers free on-call service from 6 p.m. to 12 a.m., seven-days-a-week between ALL designated Lift stops to ensure that you have a safe and reliable ride to and from home, work and play. Call
970.726.4163
to schedule a pick up.
Public Bus System
Free Bus System
Winter Park and Fraser