Cranmer Chapel - St. John's Episcopal Church
75 High Country Drive
Winter Park
,
CO
80482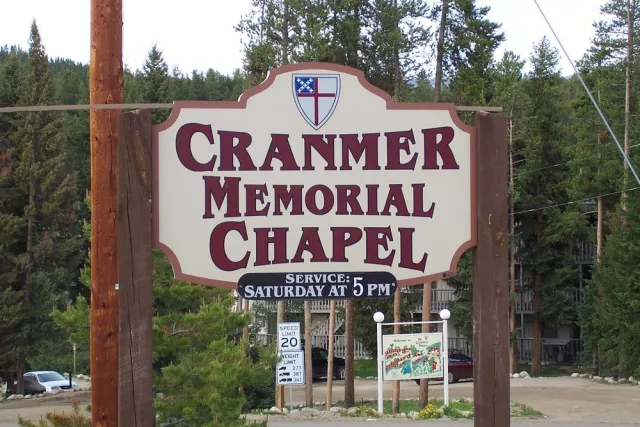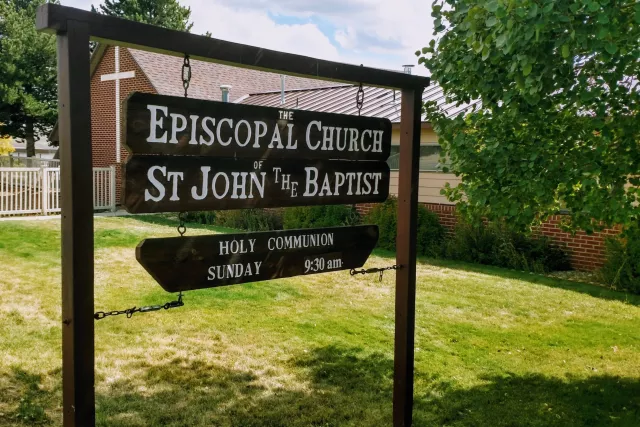 Cranmer Memorial Chapel is an extension of St John the Baptist Episcopal Church, a community of faith that is open and welcoming to ALL people, no matter where you find yourself in your journey of life.
We are committed to sharing the love of God with all who live, work, and visit in Grand County and the world around us.
An informal communion service is held every Saturday at 5:00 PM. While services are usually led by clergy and include communion, parishioners sometimes lead evening prayer.
In addition to the regular Saturday evening services, Cranmer Chapel has been used as a temporary home for other churches, Bible studies, and AA meetings. For almost 20 years, it has been the site of the "Cranmer Chapel Community Dinners," free warm meals offered every other week during ski season. The Cranmer Chapel Community Dinners are non-denominational and all members of the community are welcome.