Duet Design Group: Interior Design
144 Ski Idlewild Rd
Winter Park
,
CO
80482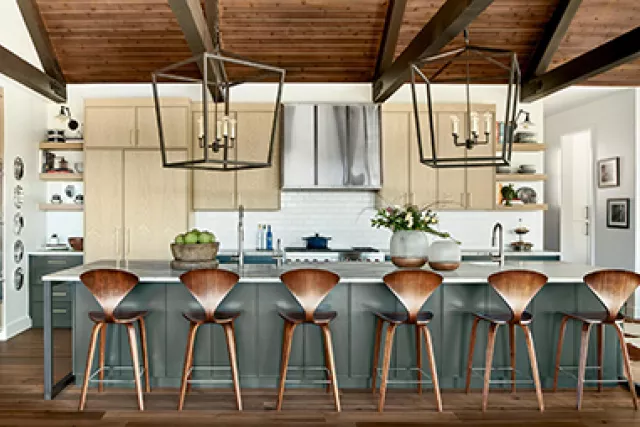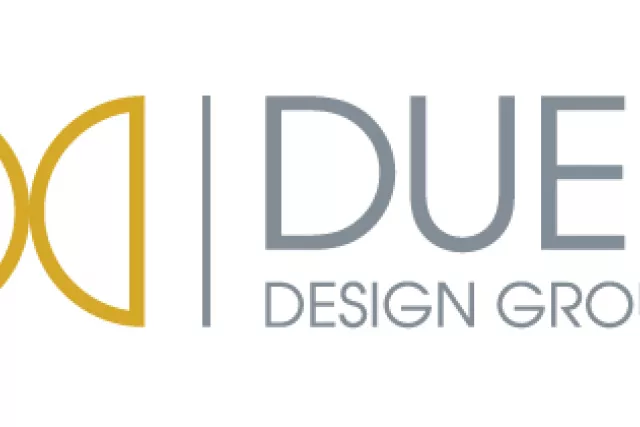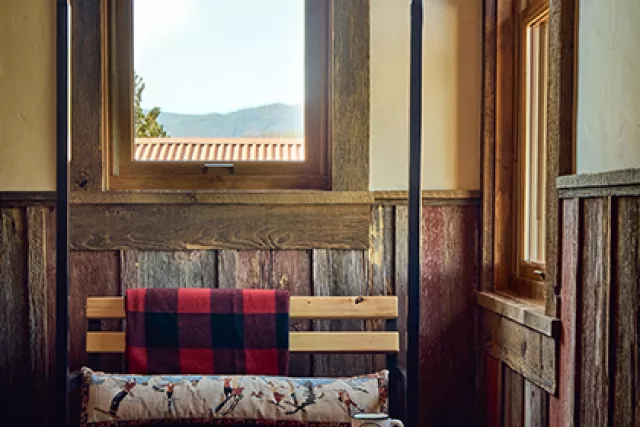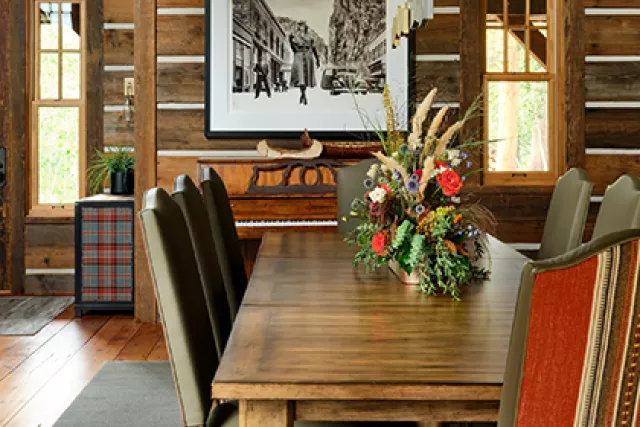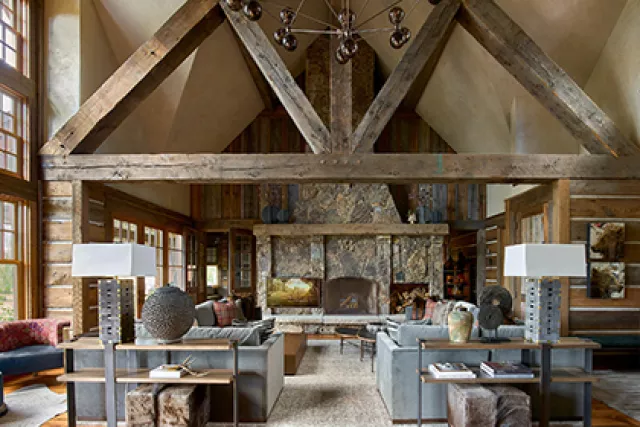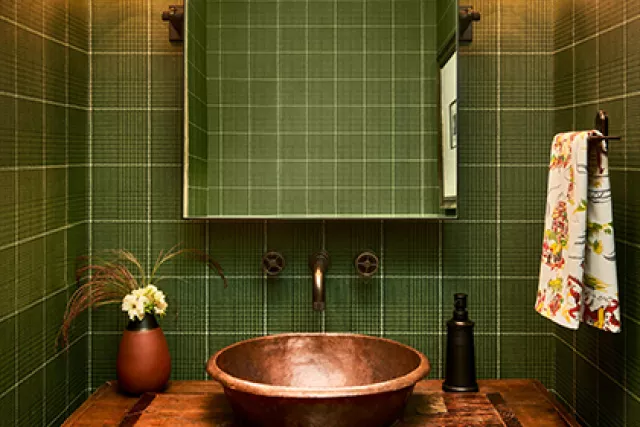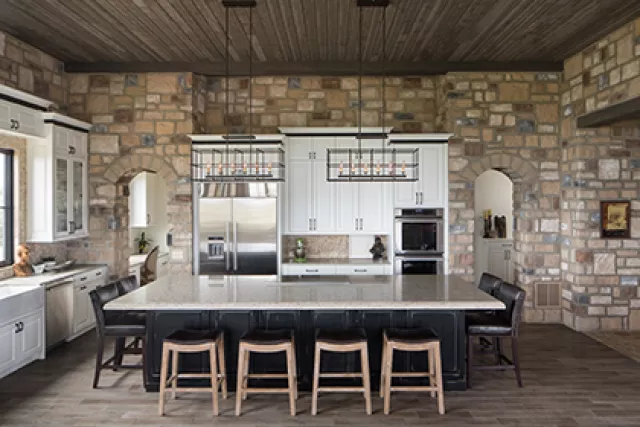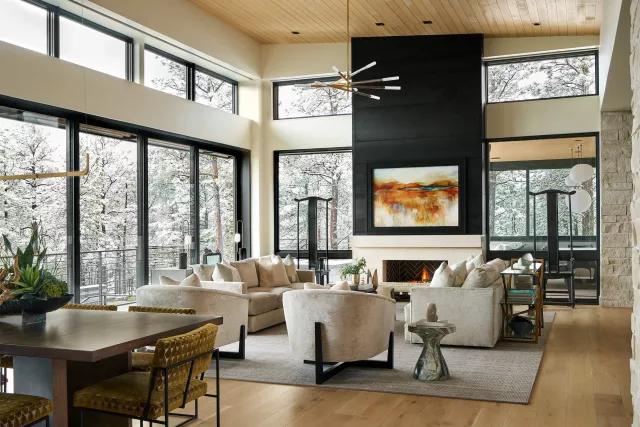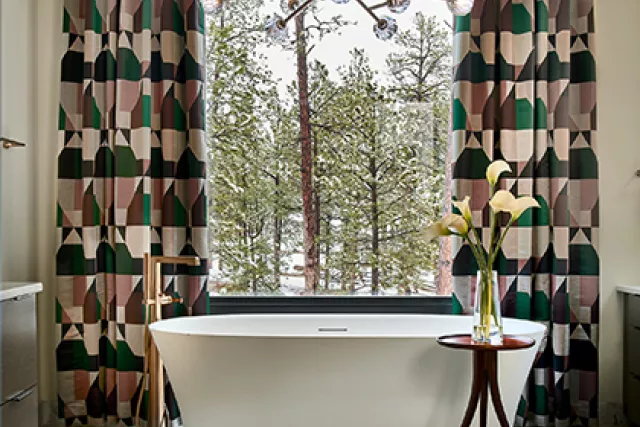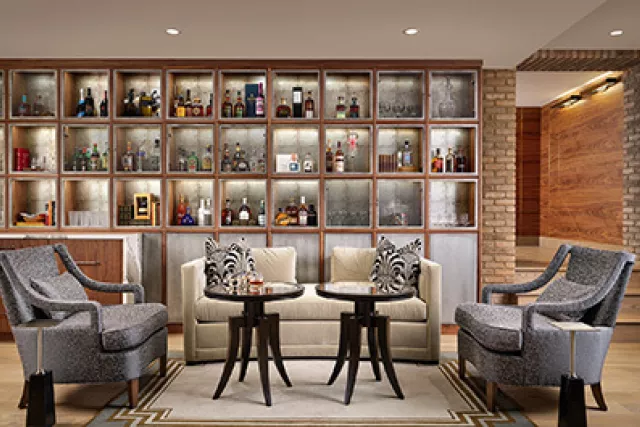 Interior Design Services in Winter Park
For more than 15 years, Duet Design Group has been one of Colorado's most sought-after interior design firms, celebrated for elegant interiors tailored to each client's lifestyle, goals, & preferences.
Our Grand County clients benefit from our office presence in Winter Park. We're delighted to serve the area's homeowners & commercial clients seeking sophisticated interiors from a full-service firm.
Our distinctive process helps clients discover their preferences for patterns, colors, functionality, space, lighting, style, & more–whether you're a homeowner building a brand-new residence or remodeling your current home, or a commercial developer seeking a design partner to create beautiful, fresh interiors for your new project.
Contact Us for Winter Park Projects
Start the conversation about your Winter Park project here:
https://duetdesigngroup.com/contact-us/
Services:
•Residential
•Commercial
•Art Consultation
•Furniture & Fixtures
•Architectural Review