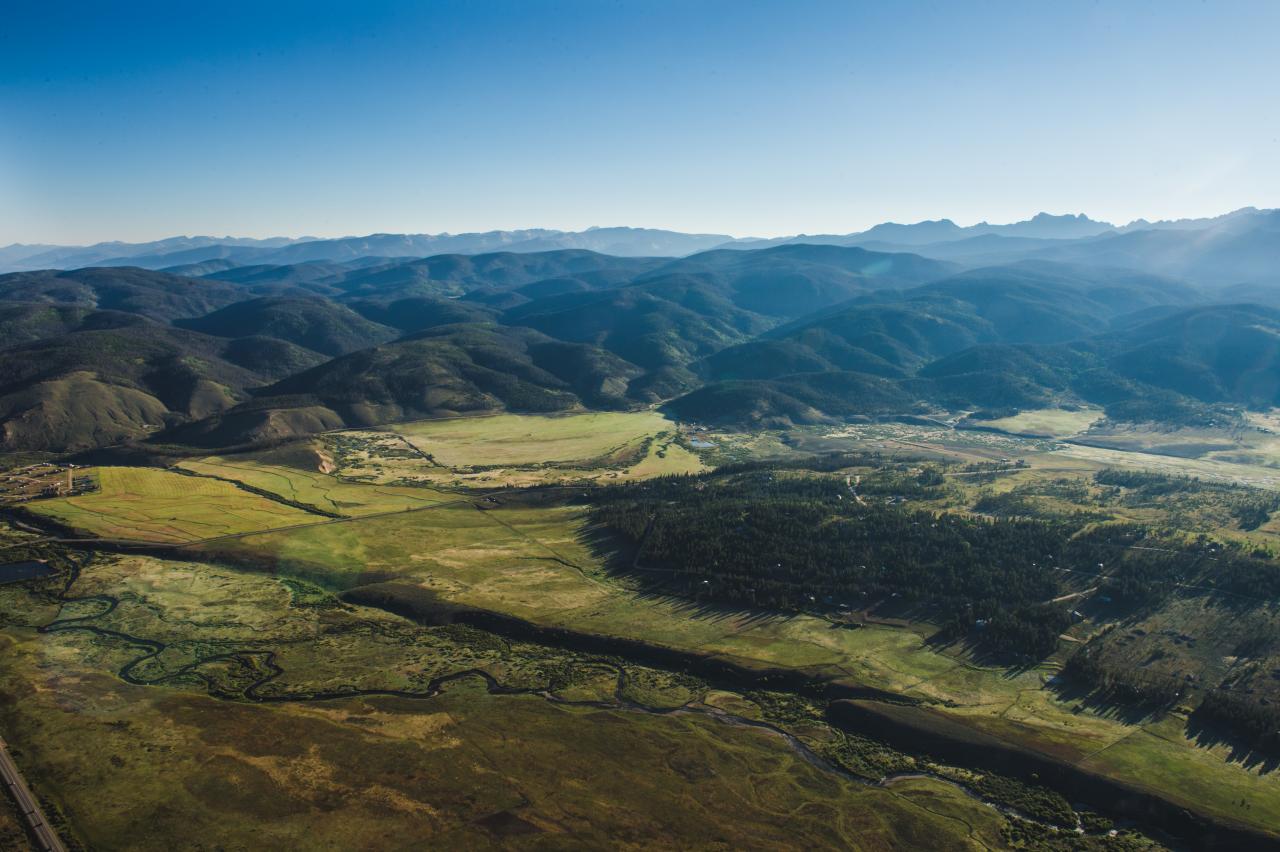 Trails & Maps
Over 600 Miles to Explore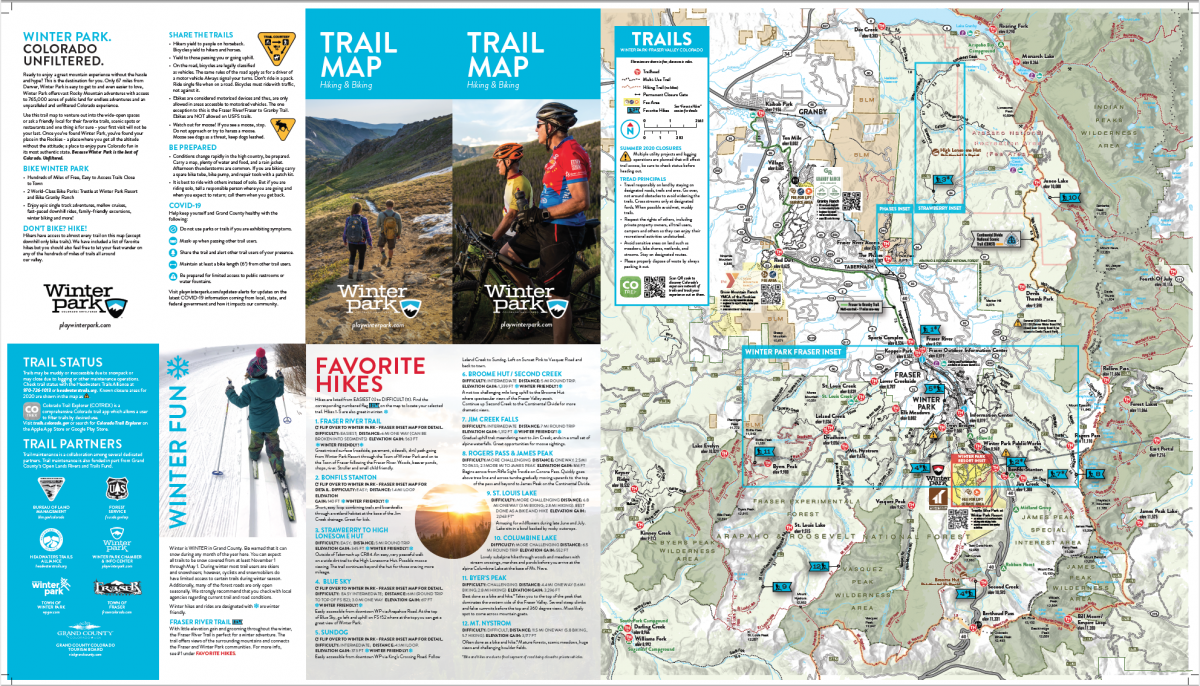 All trails in the Arapahoe National Forest-Sulphur District and BLM Land in Grand County are CLOSED due to the wildfires. 
Winter Park has over 600 miles of trails to explore. Explore a variety of trails that range in difficulty, scenic views, and distance. Before you head out, be sure to review Leave No Trace principles and check out our local mountain biking tips. 

MAPS & TRAIL TIPS: For updates on trail status, use COTREX (a mobile and desktop application for a statewide comprehensive and interactive trail map) to always have your maps with you. Stop by the Winter Park Information Center in downtown Winter Park for hard-copy maps and additional information or details on road closures and trail work. Arapaho-Roosevelt National Forest Service also offers maps.
Know Before You Go
Be sure to review and follow Leave No Trace principles as well as learn where to recycle and deposit trash. With the pine beetle affecting many of our forested areas and the US Forest Service managing tree removal and healthy reforestation, follow them for their latest projects and updates:
Winter Park Trails & Bike Parks