Michael Turner Productions
Marketing & Advertising Services

Local Media/Publications/Public Relations
Production Studio
Tabernash
,
CO
80478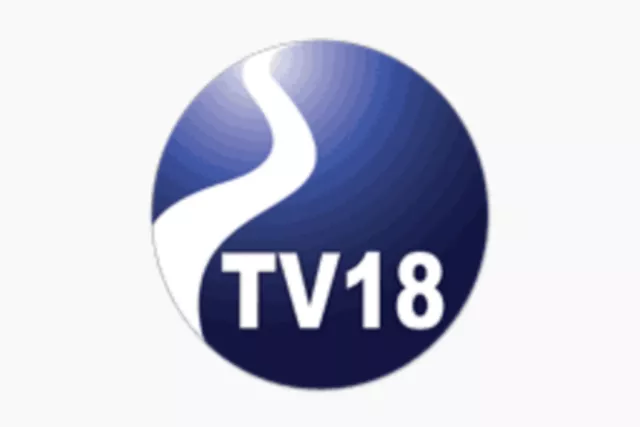 Michael Turner Productions is a Local's Choice. We deliver up-to-date weather, news, event information and conditions as well as seasonal tips, features and more. Our program lineup focuses on local information, history, events, real estate, restaurants, local film productions, extreme sports and movies. We offer a variety of local advertising opportunities which include The Dining Guide, Real Estate Today and Explore Grand County. We are available to Comcast subscribers on Channel 18, plus our complete digital signage network in high traffic areas and we are streaming live at Grand County Television.com. We are part of the Outside Television Network, which provides quality entertainment and 24/7 content, all geared toward resort living, vacations and the active lifestyle.
Local Television for the Active Lifestyle.
Local Weather, News, Features and Events.
Watch Live Stream on our website 24/7.
Local Morning Show Everyday 6:00am-10:00am
Different Movie Every Night at 8:00pm.