Restaurants
Image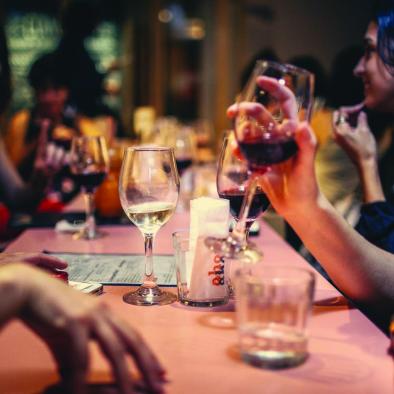 Local Food & Drink
There's something for everyone
With more than 60 restaurants, Winter Park has an exceptional variety of dining establishments. For a romantic tête-à-tête, try dinner at a renovated ranch house. Want something simple - grab sandwiches before you head out on the trail. Take the family out for pizza or take Mexican back to your lodge. Treat yourself to a mouthwatering charbroiled steak and fresh seafood or try momos and masalas. From Szechuan to mandarin and sushi to sashimi, we've got Asian cuisine covered. And don't miss the barbeque, wild game options, and traditional American cuisine. 
Choose any of our local restaurants, and you are sure to have a delightful meal — whether in town, at home, or outside! Make a reservation for the best experience.  Download a list of local restaurants (and phone numbers!).
Looking for a list of restaurants open Thanksgiving 2023? Check out one of these local establishments.
Winter Park Experience Pass
Pro Tip
Gain access to deals and discounts as well as the insider's guide to incredible local adventures and experiences. It is free and available on your mobile device.