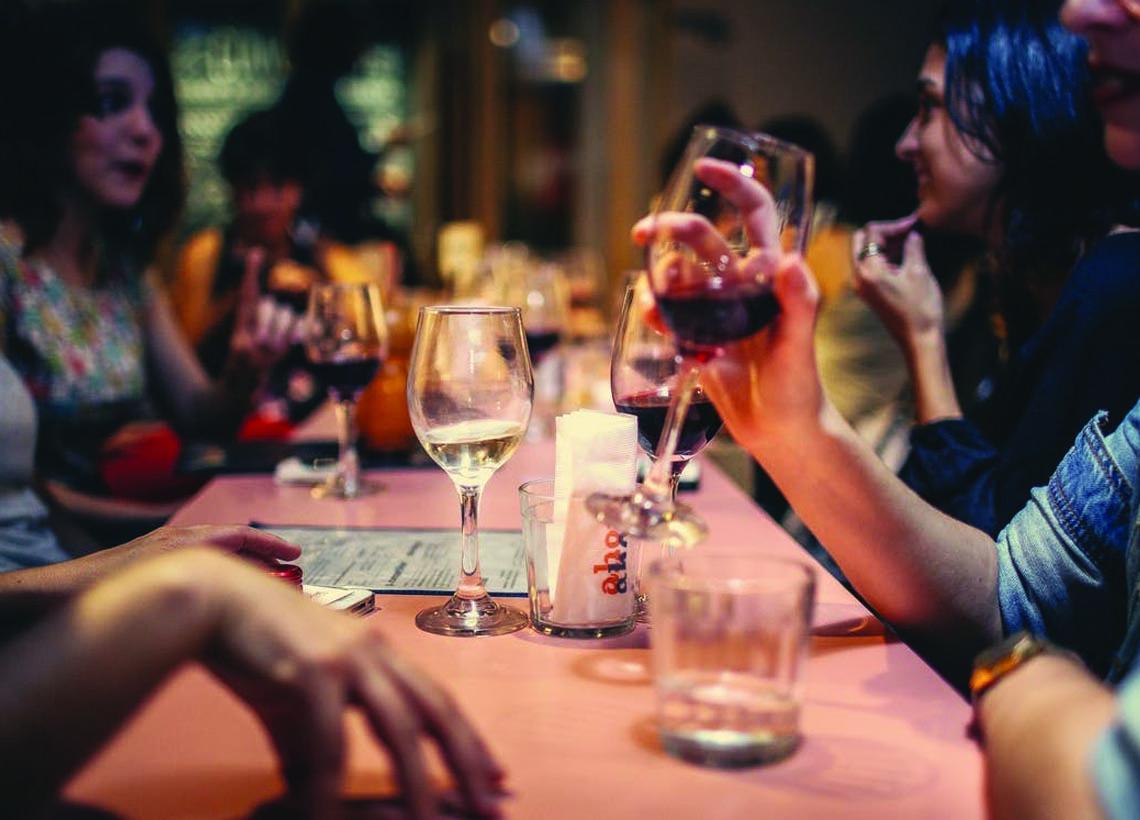 Local Food & Drink
There's something for everyone
With over 60 restaurants in Winter Park alone, we have dining establishments to satisfy everyone from couples and friends to families and large groups. Whether you're looking for a romantic evening, pizza with the kids or you and your friends are looking for food with great beer, wine or cocktails — and maybe some music, too — we've got you covered!
Pro tip: Sign up for a Winter Park Experience Pass and gain access to deals and discounts as well as the insider's guide to incredible local adventures and experiences. It is free and available on your mobile device.
Click here for a list of open restuarants.