Beavers Sports Shop
78665 US Highway 40 (at The Best Western)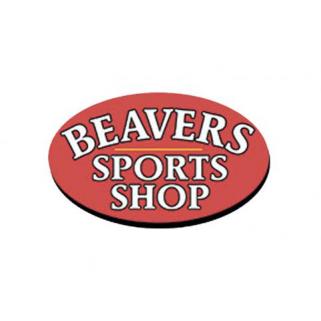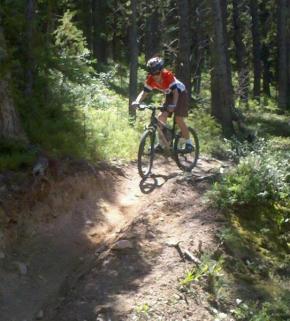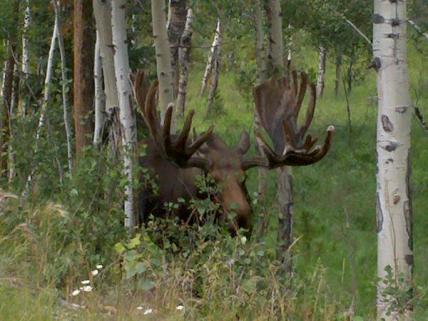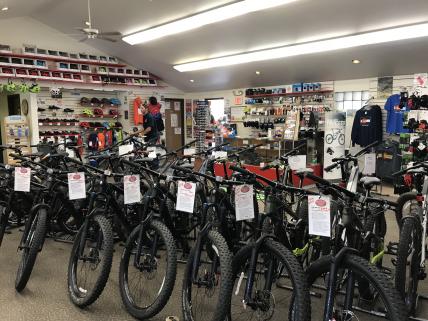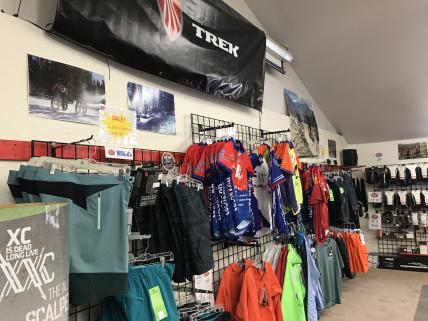 Hours
Mon:

9:00am - 5:00pm

Sun:

9:00am - 5:00pm

Tue:

9:00am - 5:00pm

Wed:

9:00am - 5:00pm

Thu:

9:00am - 5:00pm

Fri:

9:00am - 5:00pm

Sat:

9:00am - 5:00pm
General Information

Dates Open
Discounts Available
Open Year-Round
Rental Equipment Delivery
Sporting Goods/Clothing/Equipment Rentals
Mountain Biking
Equipment Rental
Fat Biking
Rental Winter Equipment Delivery
Winter Equipment Rental
Bike Rentals
Ski/Snowboard Rentals
Save 20% on mountain bike rental call 970-887-2554. Locally owned and operated since 1995, Winter Park's best mountain bike, ski/snowboard rental shops.
New this year is that we are now a Pivot dealer! Come in and check out the Pivot bikes as well as our selection of Trek and Scott. We are the leader in local trail advocacy. Keith Sanders (owner) founded the Grand Mountain Bike Alliance to improve the quality of mountain biking in Winter Park. Keith also has many years of mountain bike racing including 3 USA National titles in mountain biking.
Beavers Sports Shop offers quality rentals that emphasize the best bike for your experience. We have rentals for the vast cross country trail system in Winter Park as well as bikes for Trestle and Granby Ranch bike parks. Ride to the trails directly from our shop. There is no need to transport your bike. We have trail maps routes for you to ride.

Summer location Beaver Sports Shop in downtown Winter Park at the Best Western Hotel.