KFFR 88.3 FM / Fraser Valley Community Media, Inc.
Marketing & Advertising Services
551 Zerex Ave
Suite 206
Fraser
,
CO
80442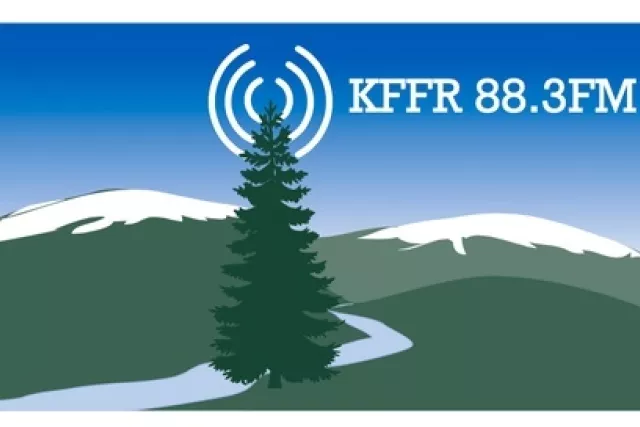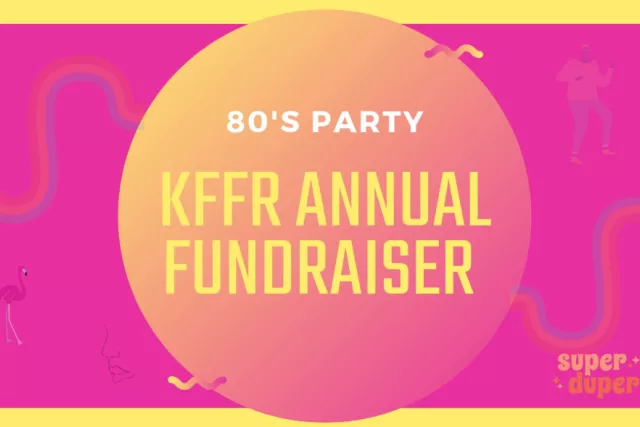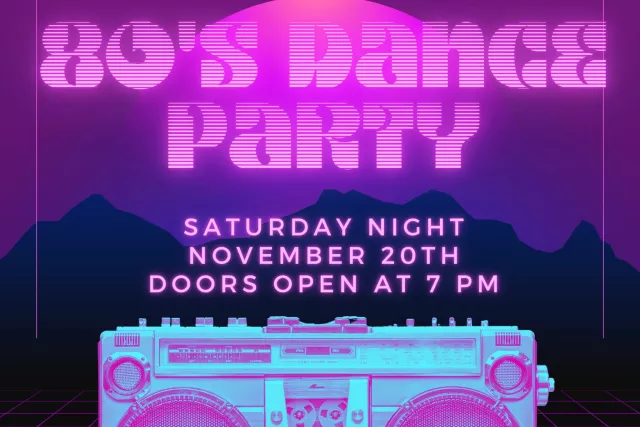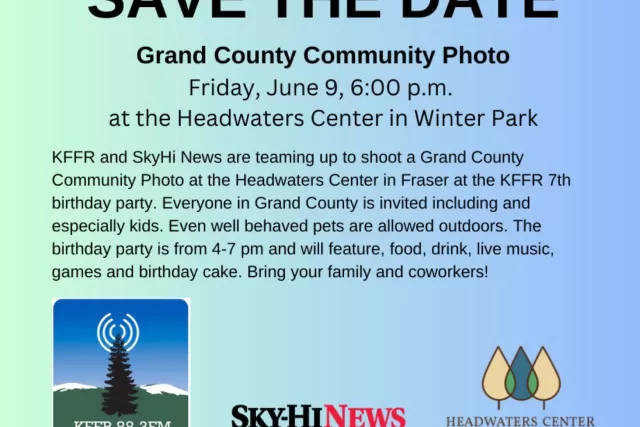 KFFR 88.3 FM has been granted a full-power license to broadcast in the Fraser Valley. This will be the only noncommercial, non-profit locally-operated station in the region.
What is Community Radio? It's local news, local music, local weather and emergency response information local people building a new, local media institution. Local businesses will be able to underwrite, local events will be highlighted and broadcast. Local debates on key issues will get a full airing.
The station is in the final stages of obtaining county permission to install a tower. Once that happens, KFFR 88.3 FM will be on-air.
Radio Station
Non-Profit Station
Locally Operated
Noncommercial
FM Radio