eNewsletter
Image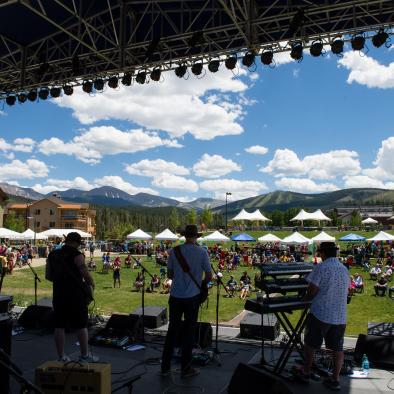 Subscribe Now for the Latest from Winter Park and Fraser 
Get the latest news about our events lineup, exclusive lodging, activity, and dining deals and trip planning ideas and itineraries with the Winter Park and Fraser enewsletter. Let us know what type of adventure you crave or season you wish to visit Winter Park and Fraser, and we will provide you timely and relevant information to make your trip easy and unforgettable. 
Subscribe now and start planning your next Colorado adventure in Winter Park.
Want to keep up to date with the newest news from Winter Park? Looking for special discounts? Curious about what we are up to? Sign Up Today!