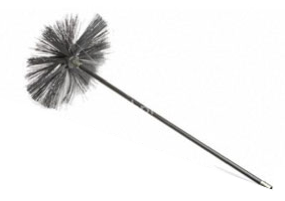 Building/Remodeling
Home/Business Services
Chimney Sweeping and Dryer Vent Sweeping. Clean Sweeps is Grand County's only Certified Chimney Sweep.
Owned by Keith and Ann Sanders.
We leave your property cleaner than when we started.
Chimney Sweeping for your fireplace, woodstove, pellet stove and more!
Dryer Vent Sweeping
Certified Chimney Sweep by the Chimney Sweep Institute of America (Grand County's only certified chimney sweep)
We do residential, HOA and commercial properties.