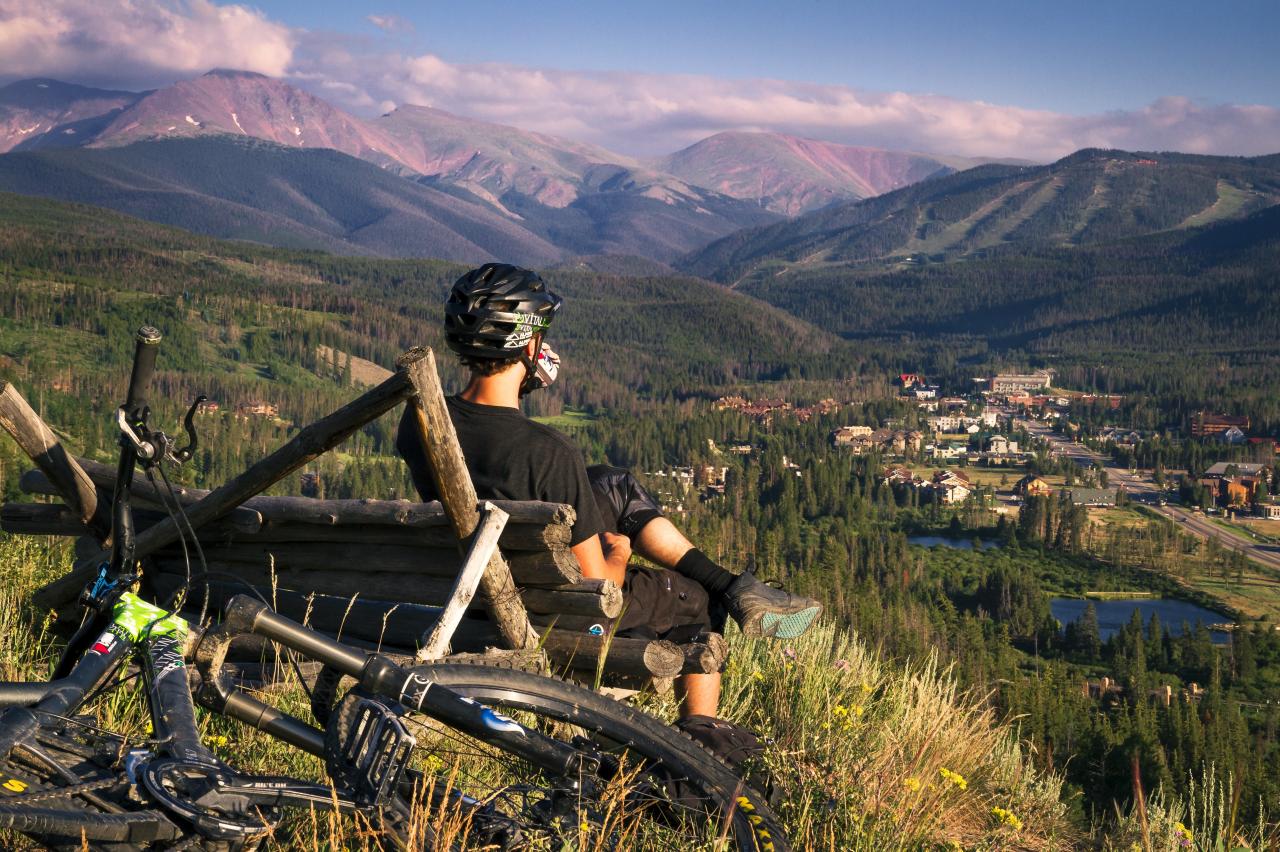 Add Mountains to Your Biking
With over 600 miles of cross-country trails and two downhill bike parks, we've got it all: mellow rides, heart-thumping epic singletrack adventures, and gravity-fed adrenaline. Found your favorite trail or bike park yet? Explore this site's trail maps, descriptions, local info, and more. Winter Park plays host to numerous bike races and events all summer long. So whether you're the novice or seasoned cross-country or downhill racer or you're a casual biker looking to improve your skills, you're bound to find an event that will put a grin on your face.

MAPS & TRAIL TIPS: For updates on trail status, use COTREX (a mobile and desktop application for a statewide comprehensive and interactive trail map) to always have your maps with you. Stop by the Information Center in downtown Winter Park for hard-copy maps and additional information.
Put Some Mountains in Your Biking
Home to 2 World-Class Bike Parks
Watch Video
Over 600 Miles Of Trails
Watch Video
Mountain Bike Capital USA™
Watch Video