Winter Park Uncorked
Image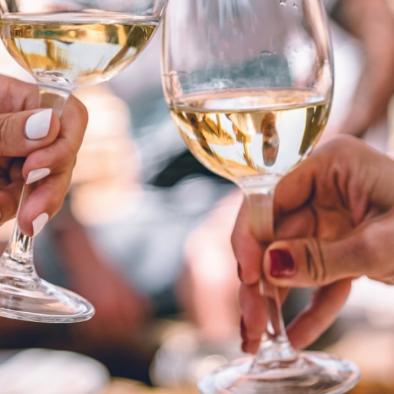 August 5, 2023 |  Rendezvous Event Center
Presented by Rendezvous Colorado
This wonderful wine event is coming back to Winter Park.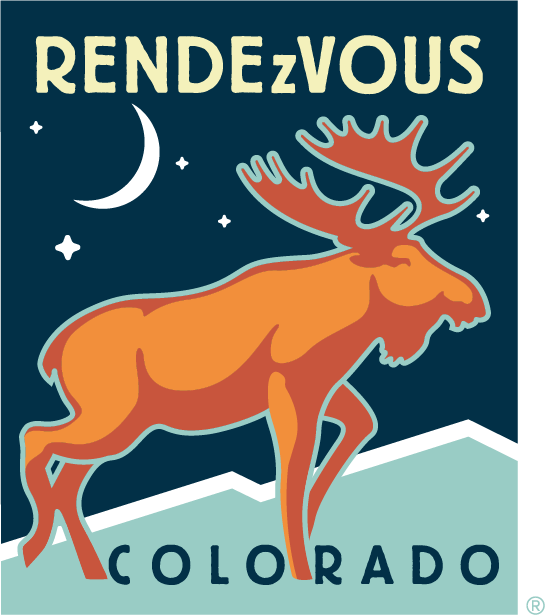 Wine, wine, and more wine! Laze away the afternoon enjoying delicious food vendors, live music, and numerous wineries at Rendezvous Event Center. We promise it will be an afternoon well spent! Bring in take-out, or load-up your lunchbox! Ticket holders can bring in their snackable favorites to enjoy with their wine. 
2023 Featured Wineries:
O'Neill Vintners & Distillers, Cline Family Cellars Winery, World Wine & Spirits, Piattelli Vineyards, Aveleda, Palm Bay International, Taub Family Selections, Delicato Family Wines, Bennett Valley Cellars, Kobrand Fine Wines & Spirits, LangeTwins Family Winery, Scheid Family Wines, Riboli Family Wines, House of Smith, Copper Cane, Santa Margherita, Treasury Wine Estates, E&J Gallo Winery.
*List of featured wineries is subject to change.
Location:
Rendezvous Event Center, Downtown Winter Park
78821 US Hwy 40
Winter Park, CO 80482
Schedule*  |  Saturday, August 5
1:00 pm - Gates Open (VIP / GA / Entrance Tickets)
1:00 - 2:00 pm - Paint & Sip with Paint & Sip Fraser
1:00 - 2:00 pm - Aerial Performance with Jules
2:00 pm - Wine Avenue opens for wine tastings
3:30 pm - Cork Off sponsored by R&J Liquors
2:00 - 4:45 pm - Miguel Espinoza  - Live Music
2:00 - 4:30 pm - VIP  Lunch 
5:00 pm - Event ends
Box office times:
11:00 am - 6:00 pm - Saturday, August 5
*All event dates and times are subject to change. 
2023 CORK-OFF - Sponsored by R&J Liquors 
Test your cork shooting skills at the Uncorked Champagne Cork-Off. Participants attempt to shoot a champagne cork the farthest distance across the Rendezvous Event Center lawn. It isn't an Olympic sport quite yet but participants do get passionate when things turn competitive. Super fun to watch and even more fun to participate. 
---
EVENT RULES & REGULATIONS
All times are subject to change. RAIN OR SHINE. ALL SALES ARE FINAL, NO REFUNDS. If an event is canceled or rescheduled, or the venue is closed, you will be updated via email as soon as information is available, we will send an email to the address you provided in the ordering process (you must use a valid email address with your order). 
Venue Regulations 
Please ready the Winter Park rules and regulations for the Rendezvous Event Center. These policies are in place to protect our attendees, musicians, and staff as well as designed to provide the most pleasurable Festival experience for all attendees. Learn which items are permitted and which are banned from the venue.  
*Please note that the Rendezvous Event Center is a smoke, vape and pet-free venue during this event.
There will be a Chamber-approved photographer onsite to photograph this event. Event photographs will be used by the Winter Park & Fraser Chamber for advertising and marketing purposes. Review the full photo policy.
Meet Our Sponsors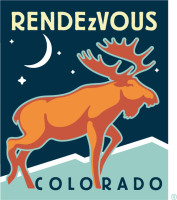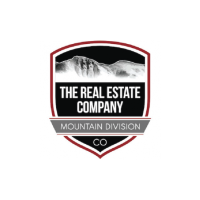 Gold
The Real Estate Company Mountain Division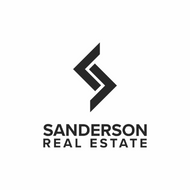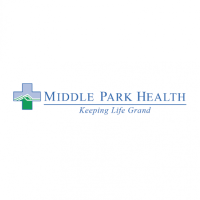 Silver
Middle Park Health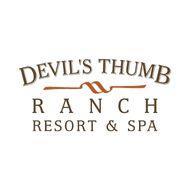 Silver
Devil's Thumb Ranch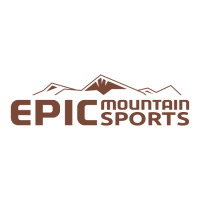 Silver
Epic Mountain Sports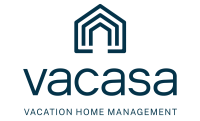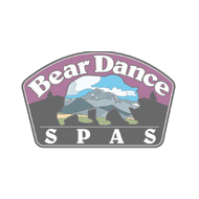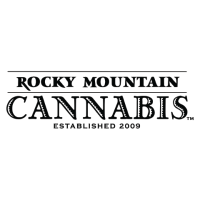 Silver
Rocky Mountain Cannabis

Need More Information
Find it Here